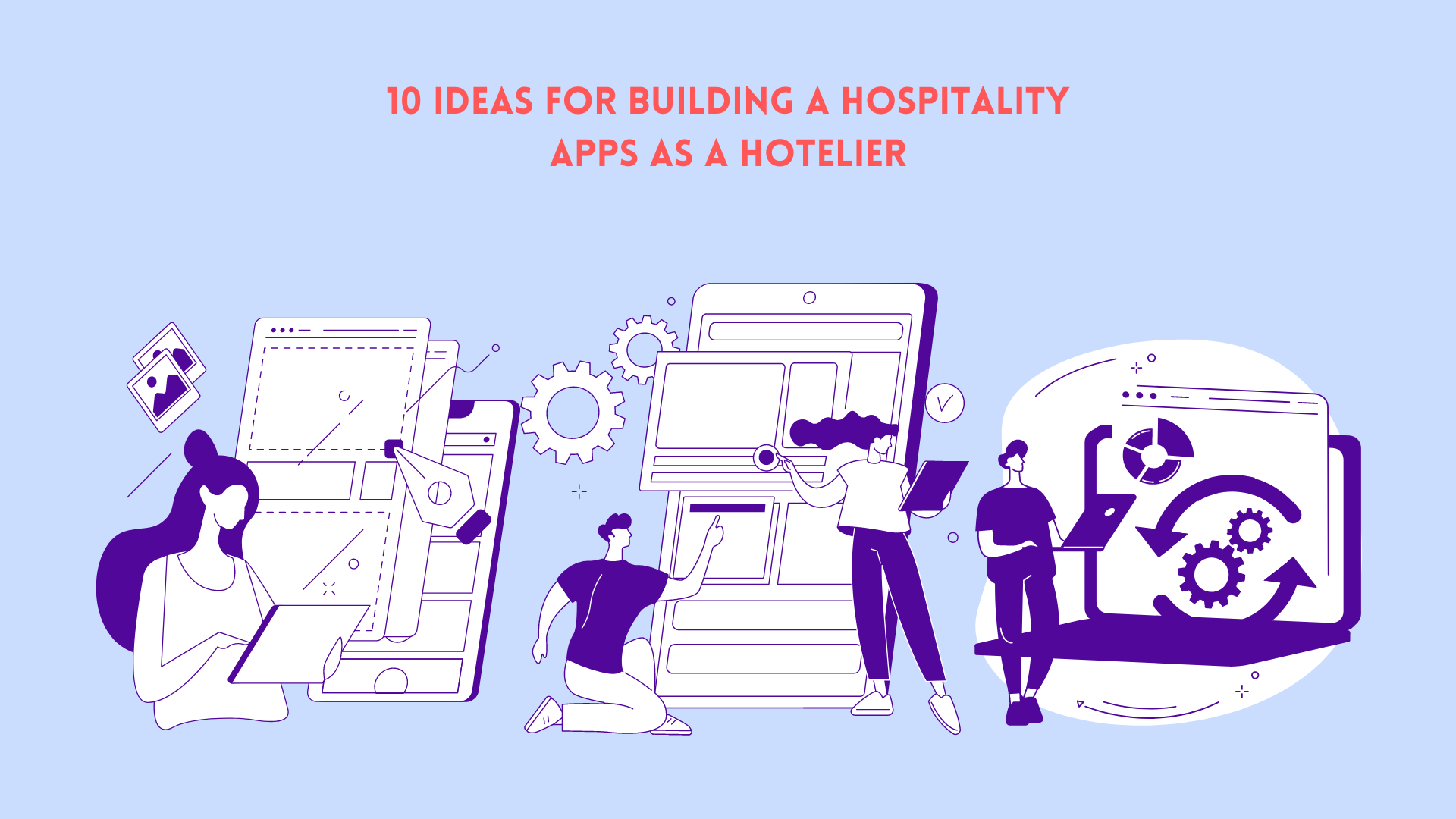 Introduction
Today, searching for a place to sleep has become a nightmare for children. By using your mobile app, travelers can now easily find the closest and most comfortable rooms they can stay in. It means that modern travelers enjoy freedom, so they want a digital solution for everything they do. In today's world, travelers have many options to plan their holidays or vacations the way they want.
Where are you going to stay? And how to get there?
These are the unresolved questions about the best hospitality apps. Here, we discuss 10 ideas for building hospitality apps as a hotelier.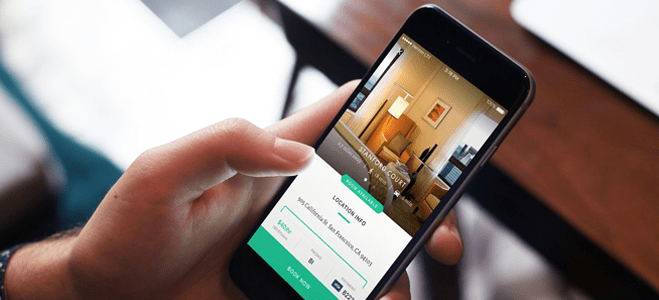 Hospitality App as a Hotelier
Industries have not been left unruffled by the fast growth of mobile devices and tablets. The advent of this technology has changed how hospitality businesses communicate with customers. The hotel and hospitality software demand has the prospect to rise by USD 994.71 million during 2021-2025. All potential customers hope to win by the digitization of hospitality that strengthens product integrity. Hyatt Hotels Mobile App, Starwood Preferred Guest App, Marriott Hotels, Conrad Hotels are examples of mobile apps in the hospitality industry.
The dissimilarity between a reasonable hotel app and amazing hospitality apps is simple: betting on the most important and thought-provoking features in everything, from the original layout and traditional Android / iOS upgrades to the content itself – image and video representation of your hotel, in particular, are important. You may hire a top developer team to create the best apps for the hospitality industry.
The Top 10 Ideas for Building Hospitality Apps as a Hotelier
Special discounts on hotels
Introduce special prices per app to reward users who choose to use your service. Suppose you have partnerships with restaurants, museums, or other tourist attractions. In that case, you can also introduce promotional codes or special discounts to your guests through the hotel mobile app and digital marketing, which benefits your colleagues, attracting new customers and your guests.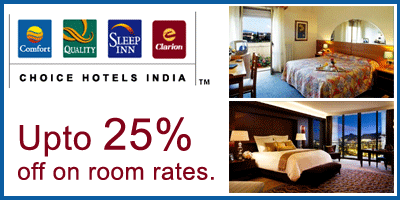 Interactive city map
In addition to getting hospitality industry information, your guests will likely be looking for interesting points on their smart devices, as it was originally established. Instead of letting your users' attention wander to other apps, have an interactive map available on your mobile application that provides the location of your favorite places nearby and the route from the hotel. This idea not only means that your guests will spend more time in your app, but they will also be seeing happy guests for the seamless experience you have provided.
Subscription-based apps for hospitality
Registration is similar to the freemium model but longer. This model covers a set amount of monthly fees with a Mobile wallet that users pay in return for benefits. These benefits can be removing all ads or getting special deals and bigger sales in real-time than regular users.
Dining info around the hotel
The app should highlight Hotel technology, providing information about the hotel restaurant, from digital menus to daily specials. Other important key features add great value to your happy guests. In addition, if you have a partnership with local restaurants, you should include it in your application and provide relevant information. This idea adds great value to the end-user, considering that they will learn interesting points outside your hotel, which is your sign of approval.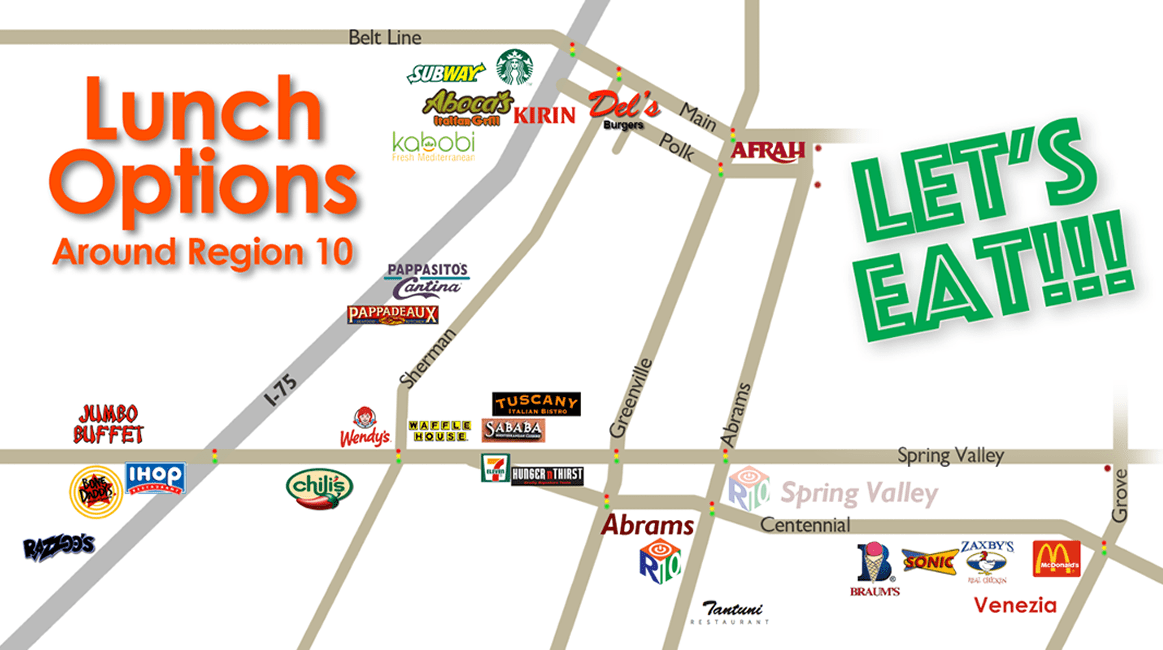 Application As a Platform
This hotel booking app model does not charge any regular fees for any organization. In this hospitality business model, the hotel pays to include what it offers in the list or other additional Powerful Tools such as permission to post more photos or be at the top of the list for a limited time and give advanced hospitality solutions.
Statistics
Something does not directly affect your guest experiences, but it is important to make a difference in your hotel industry. Your app statistics will allow you to collect, organize, and analyze how your app is used. This idea means you can find Powerful Tools that add great value to your user experience and learn what the most important services, booking value, and benefits your app brings you and how to improve your app to a wide range.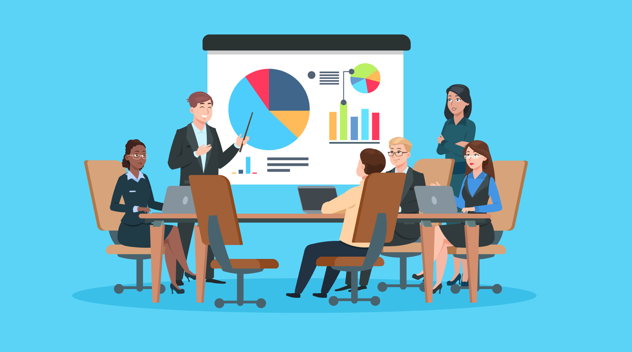 Guest communication
Inform your guests of the hotel with the guest chat app category that has that purpose. The fact that you make your list of services, suite of guest technologies available simply and efficiently – and, best of all, allowing in-app bookings – will benefit your current customer experience and how to attract new customers by showcasing divisive services and segmenting your hotel.
Event venue
Let your users check your available event space options and book them directly with the app, whether they are guests or decide. This idea will make your hotel stand out as a place for events or meetings and provide an extra service to classify your hotel.
Customer feedback and response
Other guests' views are a key element of the potential customer decision process, so your app should include customer bar tabs specifically designed for this and invite your guests to leave a good review about Customer Service during and at the end of their stay. In this way, you can focus on word-of-mouth marketing programs in your app and thus convert profitable customer relationships and guest loyalty, at the same time as you show your existing customers that your idea is important.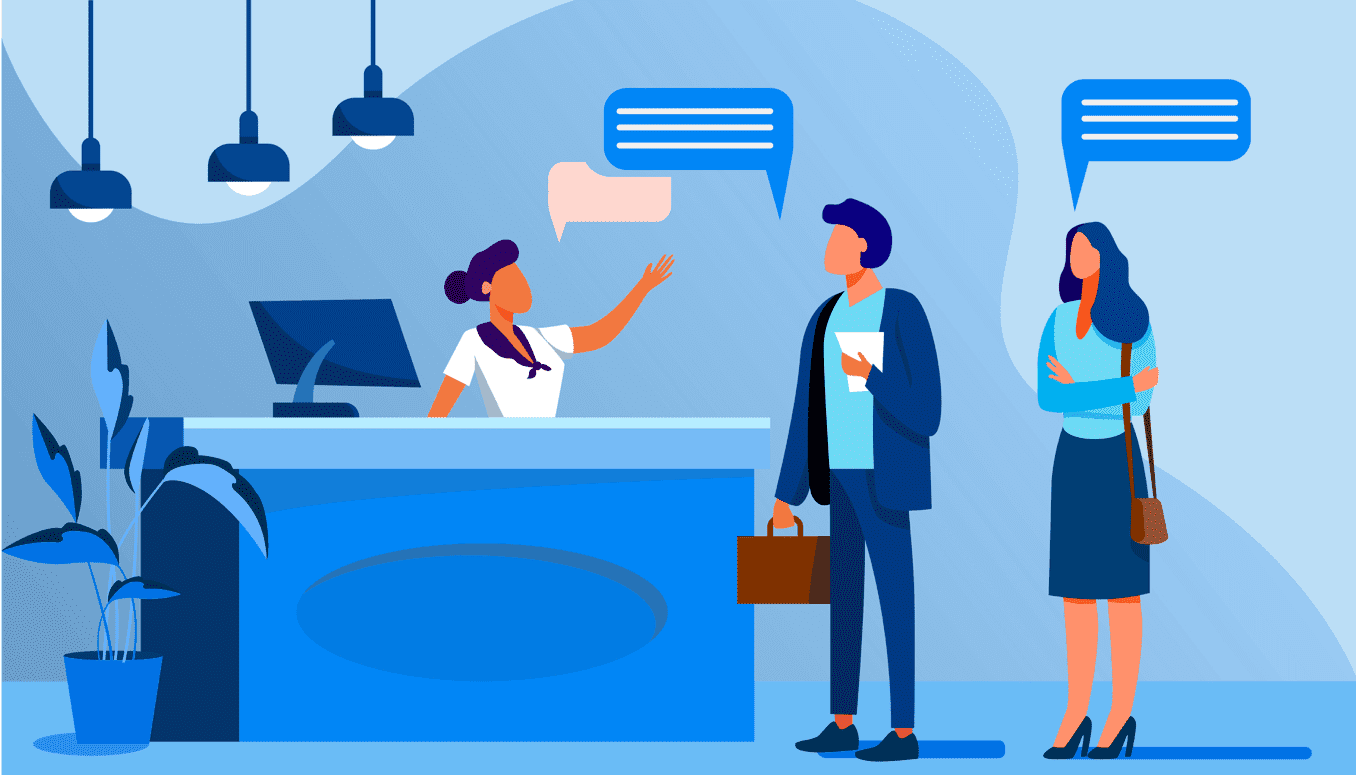 Hotel activities
If your hotel has activities for your guests – yoga, spa treatments, classes, wine tasting, and more, your app is the best way to promote you. Many of your visitors may not even know that these services are available, but they may receive and be notified directly based on their interests through your app. In this way, the app allows you to put together a complete user satisfaction, from where you live to the activities themselves, in one easy-to-use app.
Conclusion
Functions such as remote access, property descriptions, surroundings, and other resources are required simultaneously in the application. The question is not whether the hotel offers the app but rather what features the hotel app should be proud of to keep it separate from the crowd.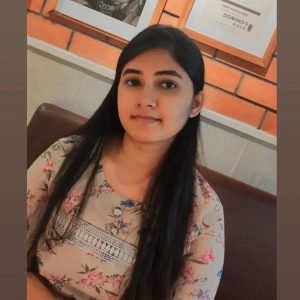 Harsini has been a person who is heeded by Science and Technology. She has agility for creating engaging creative writings and SEO content that help companies achieve their marketing goals. She always had an interest in fine writing which can be seen from her writings that bring out creativity through words incorporating some facts! Harsini has provided Communicative English training to help individuals articulate better. She loves to tour and learn about new cultures, and she is always up for attempting new things. She is a dog lover, and she has adopted a puppy. She is working to understand the broadest sense of nature and pursue Science while aspiring to become a healer.