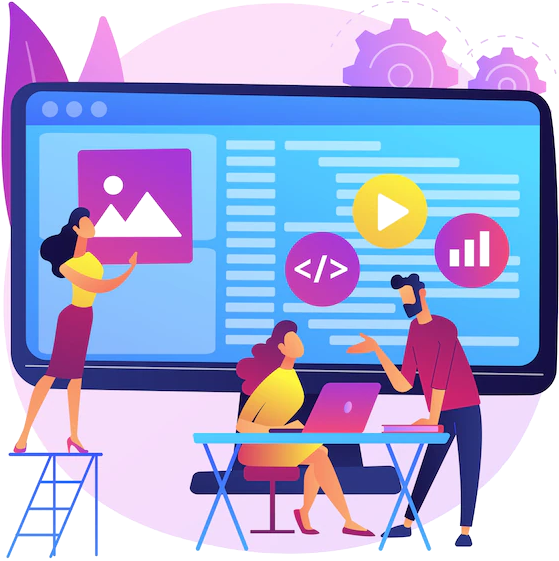 Let Our Creativity Drive Your Business
Squash Apps is a product development company specializing in helping businesses reach their full potential. We provide full-stack consulting services from design and marketing strategies to IT security solutions.
Our approach leans more towards working with our clients personally to get an edge on the competition while staying true to excellence at all times.
We Can Help Your Business Grow
Your business is just a click away from success. With a focus on product design and development, we can help you develop your product easily and provide support for all tech needs that might arise along the way.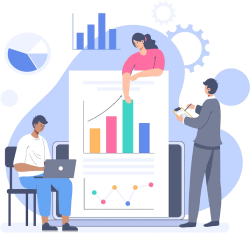 Deep Analysis
With deep analysis, we help you make the best decisions for your business.
Brand Boosting Design
Our expert designers will add that extra edge to your company's image with their creative designs.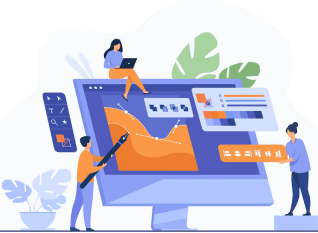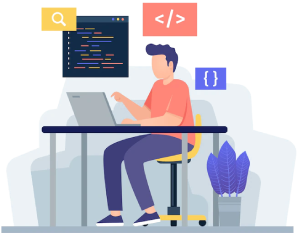 Custom Coding
We help you stay ahead in the coding game with our custom solutions.
Product Development
You can count on us to make your product truly stand out. We'll cover all the technical details, including design and development.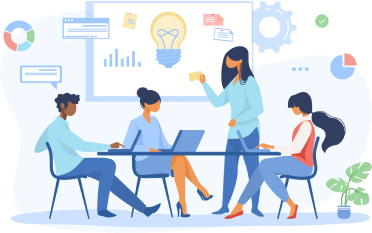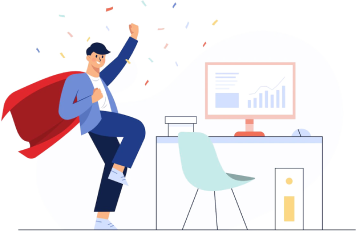 Proven Results
Our consistency and high-performance rates have led to an impressive list of clients.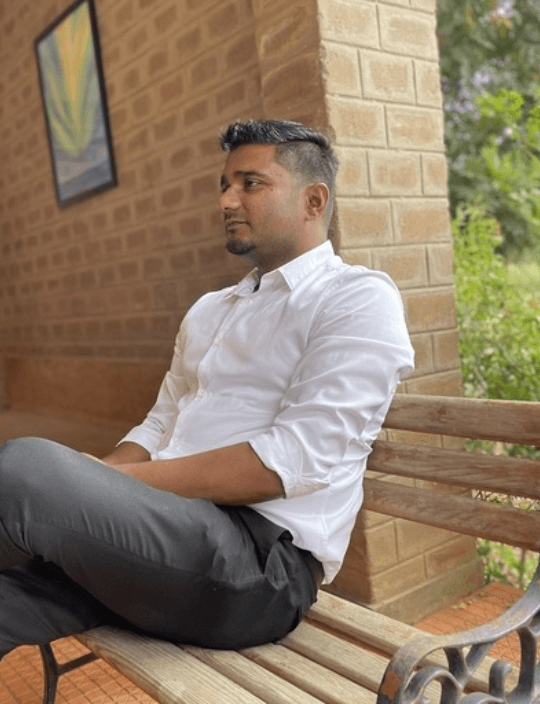 Srijith Radhakrishnan
CEO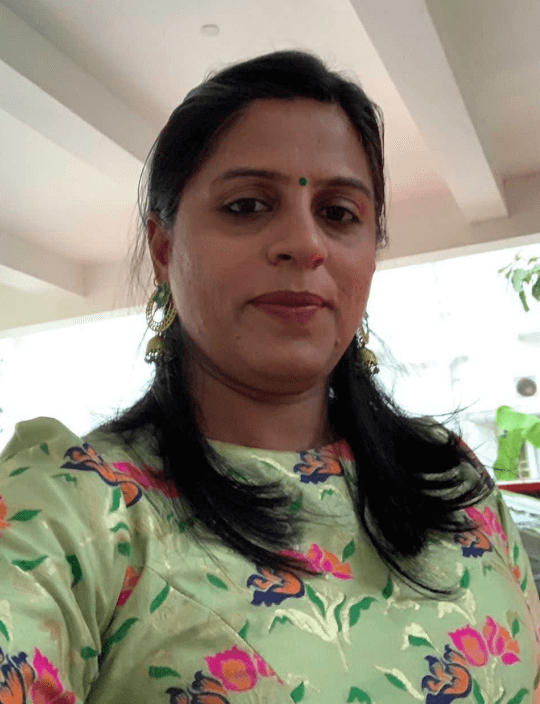 Ganga Kittusamy
Co-Founder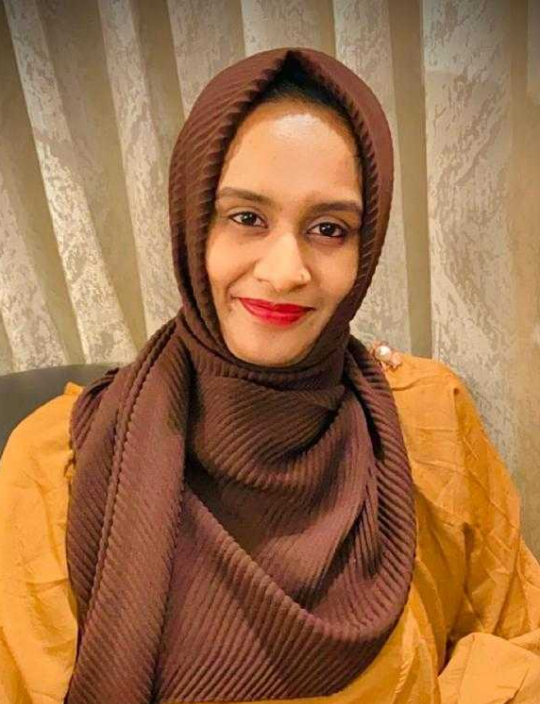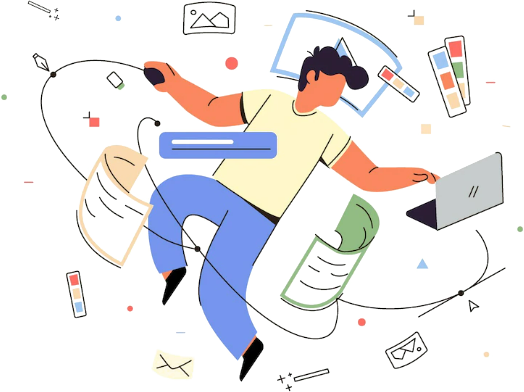 Complete IT Solutions in One Place
Why We Are the Best Product Development Company
Squash Apps is a software development company focusing on design, usability, and functionality. We are the best because of our creativity and expertise in cutting-edge technologies.
We have an extensive background in developing complex and creative solutions for clients around the globe, and we are ready to take on new projects with innovative mindsets.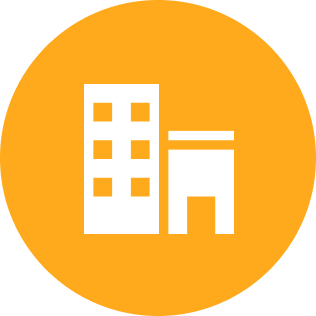 1k plus projects completed 1000 + happy customers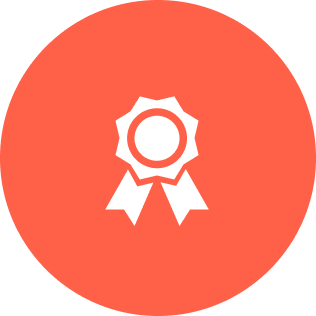 Featured as one of the top mobile developers in india for the year
Created a social media app called AADU got 50k plus response
Created SquashFit, an influencer centered fitness application
Created Squadzen, a one-stop project management tool