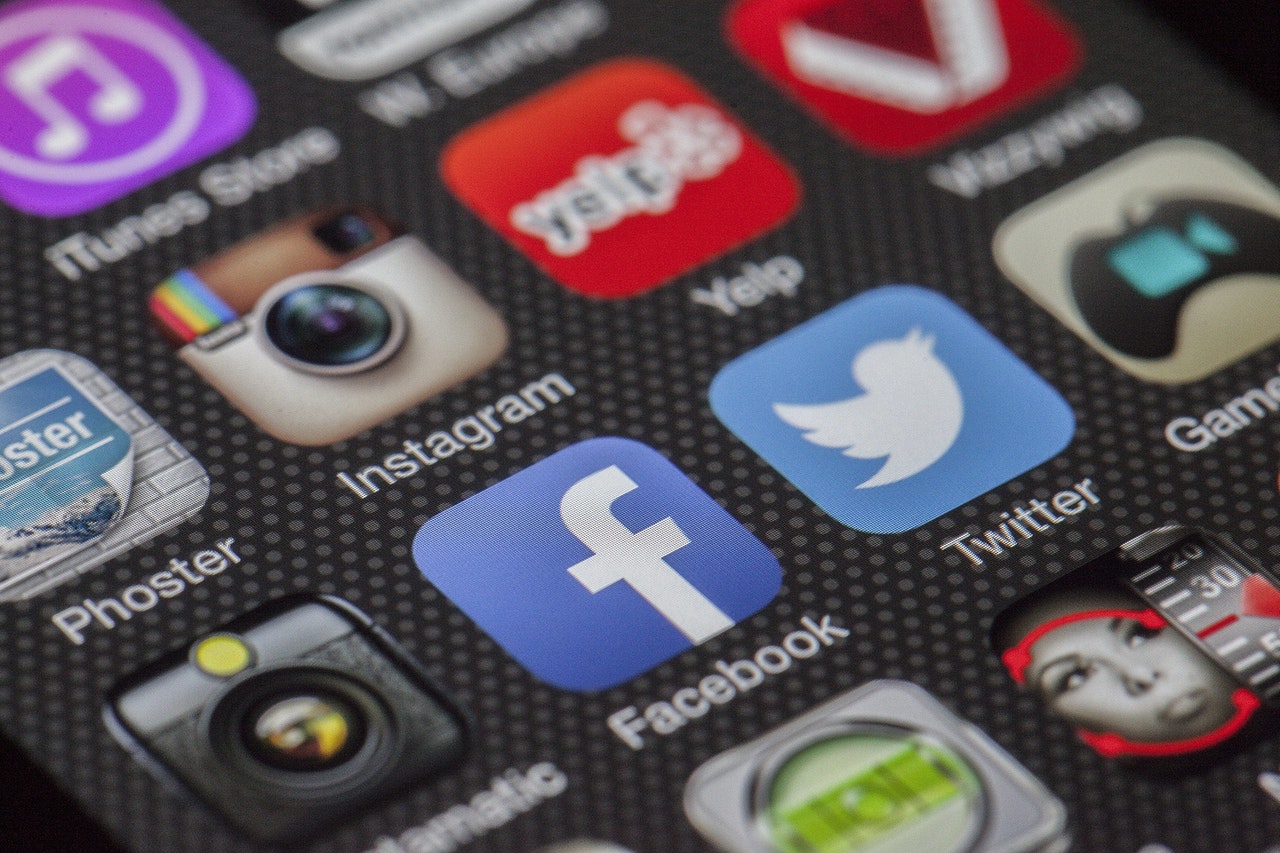 Mobile Apps are the 'In' thing and have been for young developers. College kids, and even some school kids these days are trying their hand at developing mobile apps, and they're doing a great job too! Another reason for this flurry of mobile applications is because they are so great for business! So, if you are someone who's got an idea for a Mobile App, then make it your own by patenting it! It is a lengthy process, but it is worth it! So, let's go through the steps quick!
So, the first question is, can you just patent an idea?
Well, not really. You must know the ins and out of your App, how everything works. So much so that you should be able to educate anyone about it. Also, know that you cannot patent the code of your app. The code itself falls under the category of law covered by copyrights. (And that is a whole other article there, we tell you!) What you can patent your App under the categories of "method" or "process." Methods and processes can be patented, along with machines, articles of manufacture, and compositions of matter. So, first things first. You need to research on whether your App is eligible for patenting. There are a so many apps available, hundreds of thousands! Just because apps can, in general, be patented, this doesn't necessarily mean that your app is eligible for the patent. So, basically, you need to determine whether you somebody else has patented the same type of app. The USPTO (US Patent & Trademark Office) recommends performing a patent search before attempting to file a patent. Be sure to search for any related keywords, especially ones that would-be core to what makes the app work. Note that this does not ensure safety against being sued for patent infringement. The USPTO does not ensure that. So, plenty of research is necessary! And finally, your patent must qualify as "useful, and by useful, we mean, it should work at least in theory. It is what requires you to develop a very concrete and detailed explanation of precisely how your app works, rather than just claiming ownership over an app that accomplishes some general task without needing to know how. So, this is the basic idea you should have before you even begin the process of filing for a Patent. So, we'll cover that part in another article, while your mind stews on this! Good Day Mobile people!