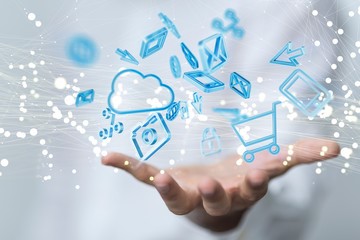 Utility companies employ utility software to automate vital administrative tasks like invoicing and revenue. It also examines and optimizes specific resources to aid the organization's efficiency and smooth operation. These services will also provide users with data/intelligence compression, restoration, and defragmentation.
Utility businesses deal with a large number of customers, and keeping track of them may be difficult. With utility software, quick-file remedies, registry clean-ups, and a searchable directory for fast access and management of clientele are all made easier. It can also do system diagnostics and repairs.
Storage device management, system utilities, file management, and miscellaneous are just a few examples of utility software. They play a critical role in ensuring that utility firms function properly, achieve their objectives, and manage significant volumes of information and clients.
The 9 Best Utility Software Examples for Your Business
1. Oracle Utilities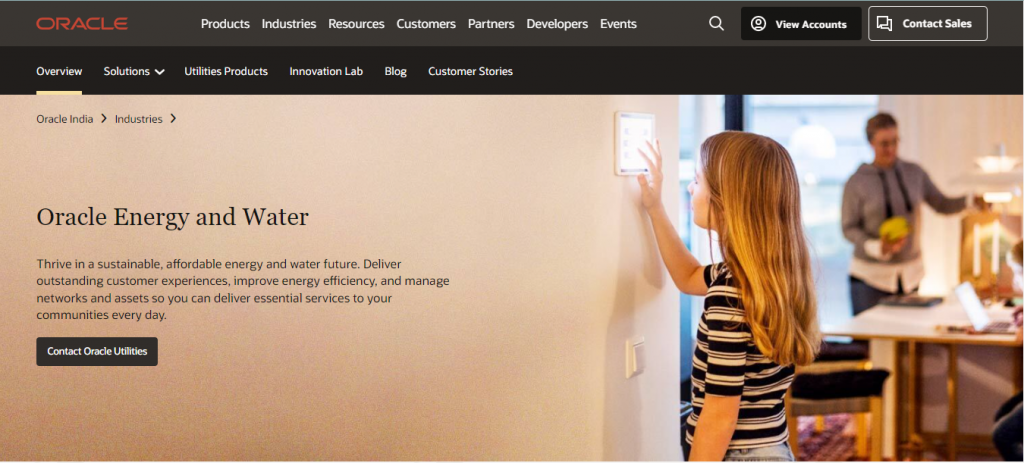 Oracle
Oracle Utilities is an integrative platform for managing assets, networks, meter data, mobile staff, and more in the utility industry. It delivers Analytics and DataRaker platforms to derive advanced analytics across operations connected to electricity, gas, and water utilities, including load distribution, capital management, and meter tampering, and is accessible as an on-premise or cloud-based service.
Oracle led the market in licensing, maintenance, and subscription sales in 2020, with a 7.3 percent share, followed by SAP, Microsoft, AVEVA Group, and Salesforce.
2. PayIt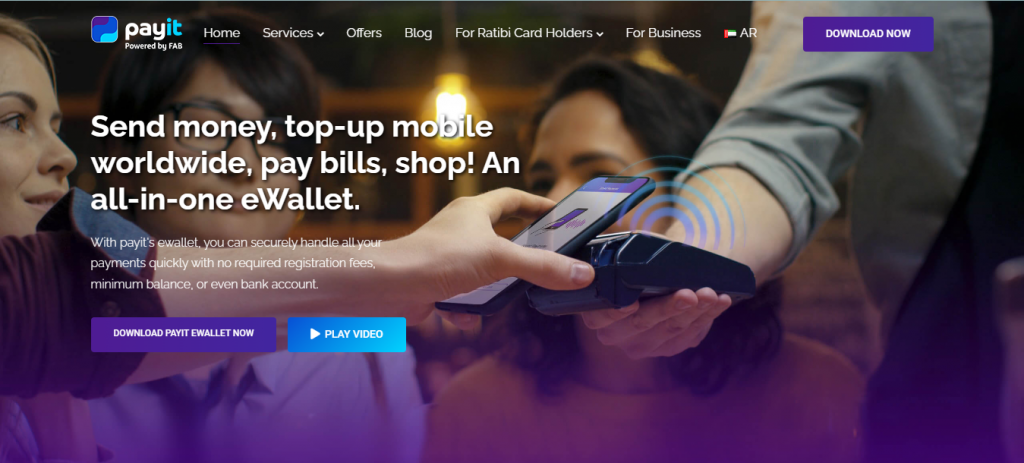 PayIt
PayIt is a point-of-sale system developed to assist government agencies in digitizing services and combining payments for car registrations and licenses. Managers may use the platform to add cash and schedule payments from specified accounts on the selected date.
3. Rubex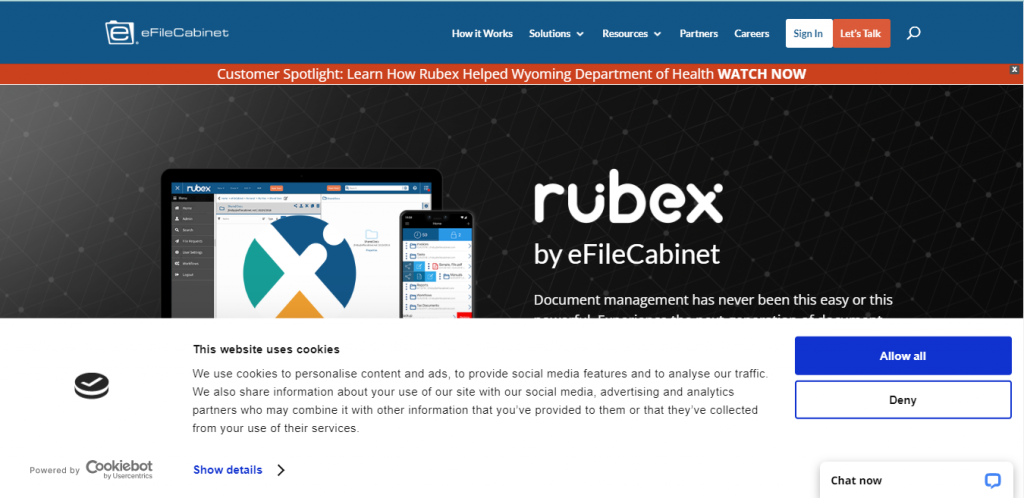 Rubex
Rubex is a cloud-based utility program that allows remote workers to log in from any device with internet access and operate as if they were in the office. The program handles documents for firms with remote employees and provides access to any file through a mobile app. It employs the time-honored cabinet folder filing system and offers a variety of ways to locate papers.
4. M-Files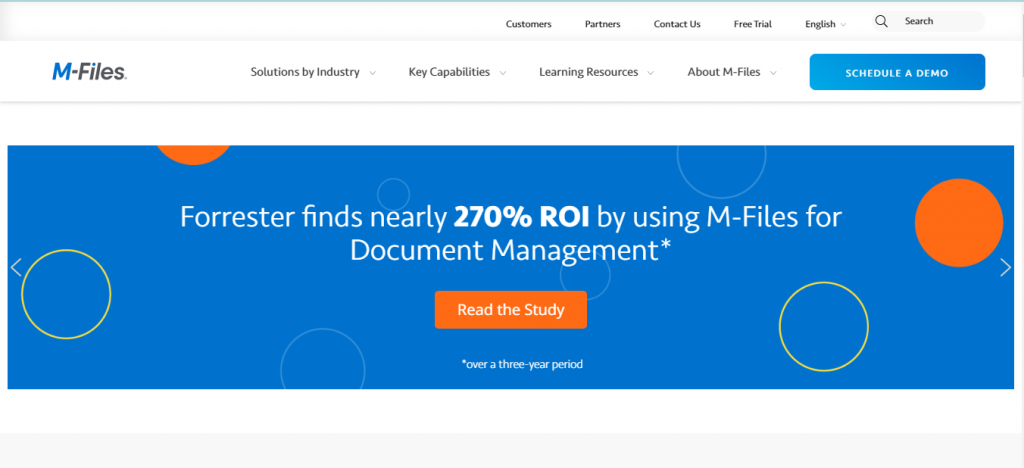 M-Files
M-Files is an excellent document management system that has a lot of features to help you organize your files. It may also be used to digitize large amounts of paper and automate procedures. The program is simple to use and is based on Windows Explorer. You can go with a cloud-based, hybrid, or on-premises solution for your organization.
M-Files also provides access to Kyocera multifunction printers as well as any other consulting or business solutions. You may boost efficiency, lower document management expenses, and improve customer service this way.
5. OnlyOffice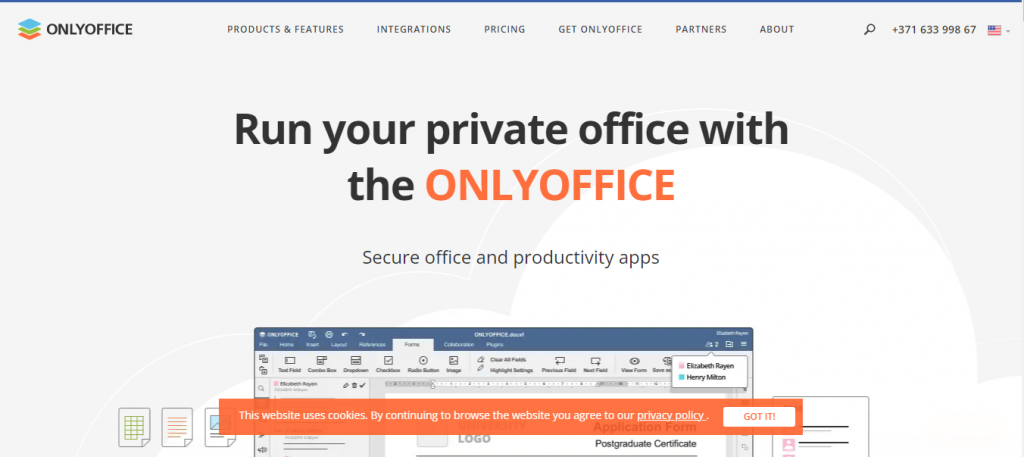 OnlyOffice
OnlyOffice is a document management solution aimed at small to medium-sized organizations. File storage, project management, CRM, online document editors, chat, calendar, mail, and contact services are all available through the platform.
You can save and access files from wherever, work with a variety of file types, easily share and collab, and co-author and edit documents in a safe environment.
6. Carbonite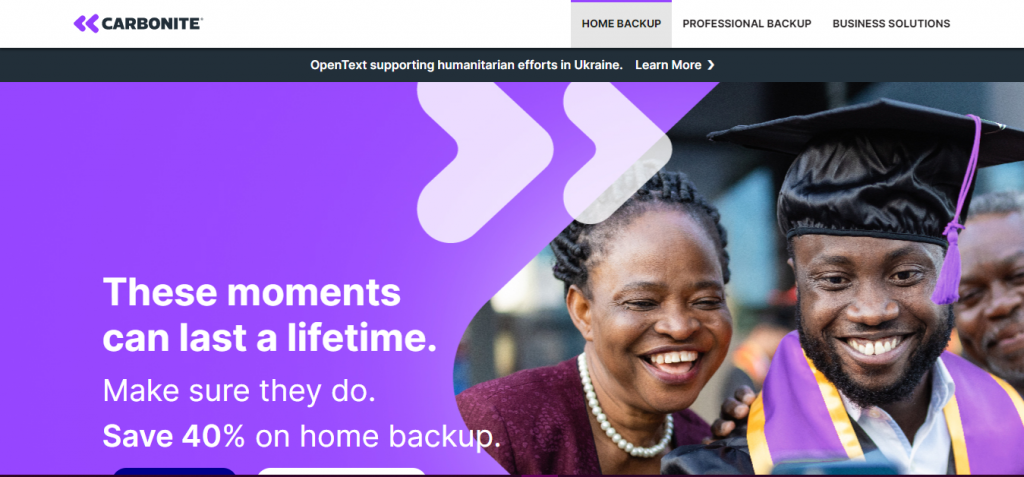 Carbonite
Carbonite is a great backup solution that is simple to use, dependable, automated, and simple to recover. Its cloud backup solutions are popular with consumers because they allow users to back up an infinite amount of data from an internal hard drive.
You also receive Android and iOS applications and business-class cloud backup solutions. It also includes a BlackBerry application that you won't find in many other backup solutions.
7. Energy & Utilities Cloud by Salesforce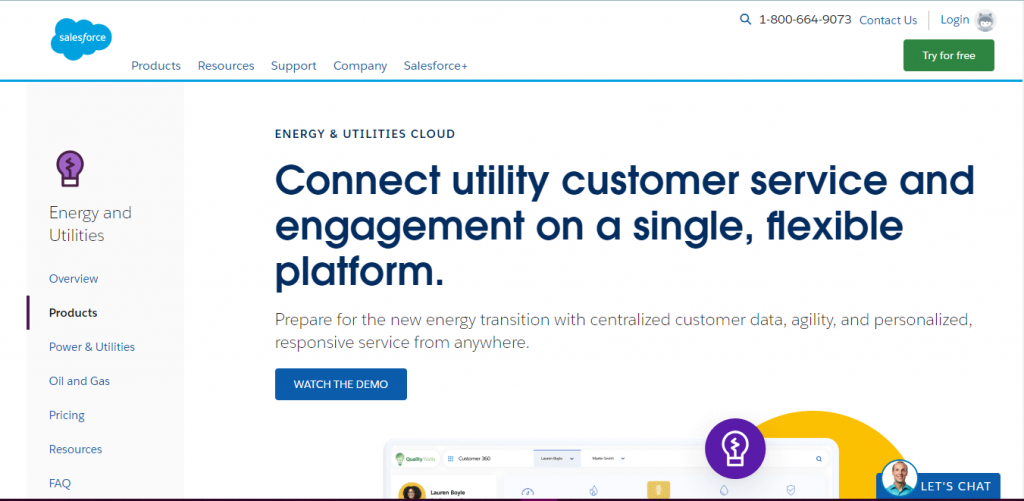 Energy & Utilities Cloud
Salesforce's Energy & Utilities Cloud is one of the utility software examples that helps organizations streamline utility consumer service management and outreach operations. For example, employees may engage with suppliers, record and store client information in a single repository, and do predictive analytics using it.
8. EaseUs ToDo Backup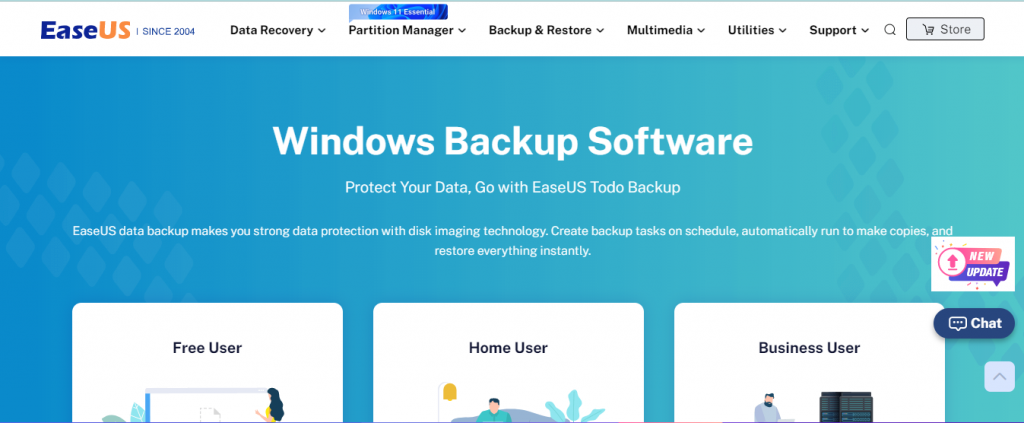 EaseUs ToDo Backup
This backup application is inexpensive, works on both Windows and Mac, and has a comprehensive feature set. With over ten years of experience, you can expect a robust tool with packages for residential and corporate customers and service providers.
Full or continuous backups, dealing with numerous partitions, cloud backups, and hardware RAID are just a few of its impressive capabilities.
9. NovaBackup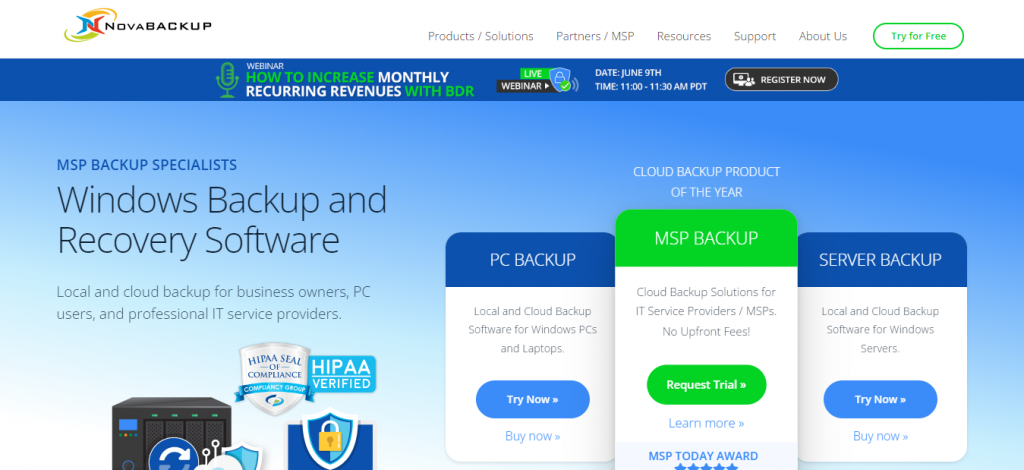 NovaBackup
This is a reliable backup application that's safe to use, has a lot of business features, and is great for backing up your computer's hard disc to local media.
It works on Windows and Linux and can back up to online storage services like OneDrive and Dropbox. It also has AES256-bit encryption for further protection and can deliver information to a remote media drive without connecting to the internet.
Tips for choosing the best utility software
When choosing utility software, there are a few things to think about:
Budget: Some software will necessitate additional charges to invest in technical hardware resources to facilitate the application's requirements. Some users' budgets may be exceeded as a result of this. Make sure the expenses corresponding to the amount you want to spend.
Company size: It's critical to determine whether the program is appropriate for your company's size. Some products will need extensive support, which may exceed the budget of smaller IT firms.
Ease of Use: Ensure the product is simple and does not require extensive training. Employees should be eager to guide you through the process and address questions you may have.
Final Note
Need to build a utility application tailored to your business? Ring us to get a free consultation to create your own utility app.
Frequently Asked Questions
1. What are the examples of utility software?
The following are some utility software examples of utility software:
Antivirus.
System for managing files.
Disk management applications.
Tools for compressing data.
Disk cleaning software.
System for managing files.
Disk Defragmenter is a program that defragments your hard drive.
Utility for making backups.
2. What is utility software and example?
Utility software performs installation, virus detection, uninstallation, file deletion, and data backup. Examples are file management tools, antivirus software, compression tools, disc management tools, etc.
3. What is utility software's simple definition?
Users can use utility software to analyze, configure, optimize, and maintain their computers. This software is often made up of minor applications that are supposed to be part of the operating system (OS) since they are frequently included with the OS.
Oviya is an experienced technical writer at Squash Apps. She has hailed from Coimbatore, who is a Literature graduate & fond of penning words that fall right into the contexts! She is a Numismatist, Potterwala, Blogger & has an interest in stories that make a difference in the world! Find me on Linked In!