Turning Ideas into successful businesses
Squash Apps is a top-tier software engineering company specializing in creating endearing world-class digital solutions for our customers. The transformation you desire can be achieved by implementing our comprehensive solutions, including developing new software applications to upgrading existing systems.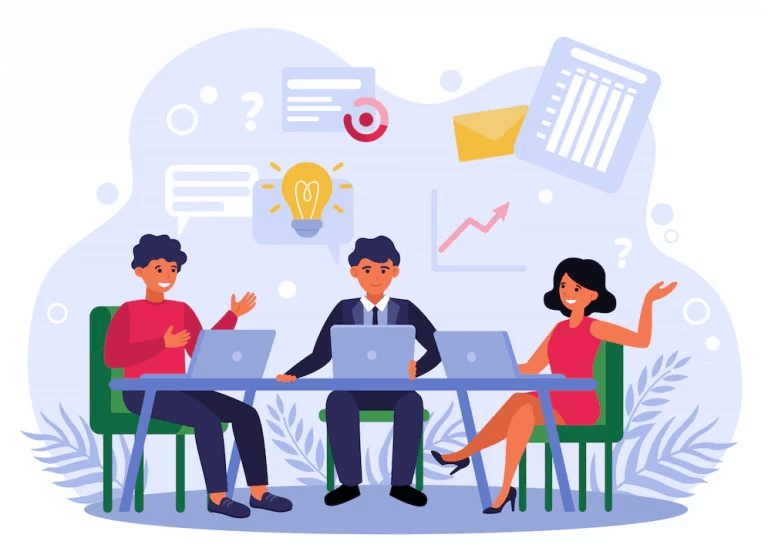 Innovative IT Solutions & Ideas
Build your next big app with us!
A good software is the combination of precision planning, team work and execution. With Squash's end to end capabilities, we are confident of the value we provide to customers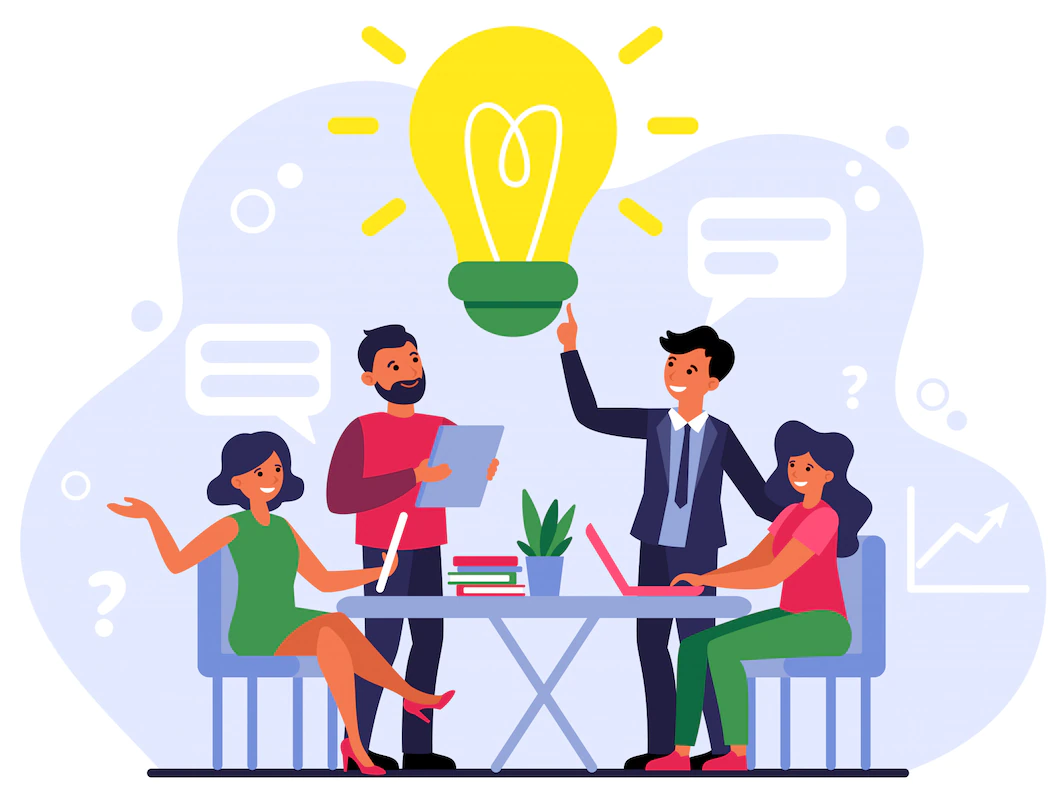 Creating World-class Experiences
We attribute immense pride that we are an innovative digital solutions company that has delivered intelligent, beautiful, and high-standard products for clients across a wide range of industries for more than a decade.
Looking for the Best Software Developers?
We have the experience and expertise necessary to help your business grow and thrive.
We are committed to the longevity and stability of our products.
We provide high-quality development services at an affordable cost.
Working with us is the best way to solve your next business challenge.
With our team of experienced technical talent, you can do more with less & faster.
We Build
Innovative Apps

That Makes Complex Tasks Simple
Restaurant owners love to create their delivery apps. So why not make your restaurant delivery app using Uber Eats, Grubhub, and DoorDash? Number one is that third-party apps can charge a commission as high as 25%-30% (for Uber Eats). DoorDash charges 10-25%, and Grubhub takes 5-15%. Many restaurants prefer to create the cheapest delivery app and hire […]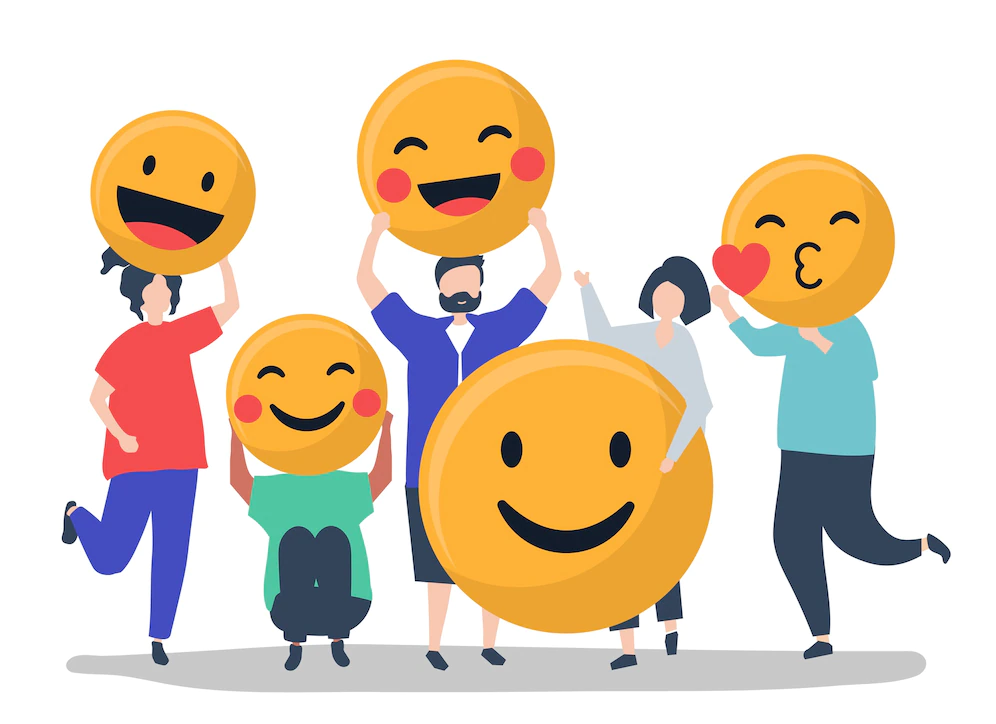 What clients say about our company?
"Squash Apps Private Limited's work helped the client go completely digital, which in turn helped save money and grow revenue. Utilizing project management tools, they connect efficiently while remaining transparent. The team is very effective in addressing technical challenges."
Prijith Radhakrishnan
CEO, Pinnacle Seven
"Squash Apps has gone above and beyond in terms of their deliverables and timelines, making for a successful partnership. Not only do they communicate exceptionally in English, but they also produce top-class work and are committed to creating an inclusive work culture, which sets them apart."
Jay Meyer
CEO, UnlikelyPlaces
"Since the product's launch, the user base has expanded. Stakeholders are pleased with the final product. Squash Apps Private Limited is timely, communicative, and attentive. The team's honest and approachable manner has expanded the scope of the partnership."
Vaibhav Namburi
CEO, Five2One
"Thank you for all of your good work. Very much appreciated. You and your team are going to make a difference in the lives of people you will never meet - that is special. "
Steven Schwartz
CEO, VieForGood
"Engagement metrics increased and users reported the platform ran smoothly and efficiently. The Squash team's outstanding communication skills has allowed for quick bug fixes and steady progression throughout the engagement."
Ryan Oliviera
CEO, StayLocal.co
Connect with us to
get started

on your next project