Squash Apps is a top-tier software engineering company providing end-to-end world-class digital solutions to our customers.
Our diverse team of Product Managers, Software Engineers, Architects, UX Designers, Quality Assurance Engineers are here to turn your idea into reality.
We are a WOMEN majority company. 75% of our executive management and 65% of our employees are women!
#womenincode
Hire our software development teams.
Reduce your engineering costs and time to market the products in the digital space.
Robust, progressive, hybrid, and full-fledged mobile app solutions that best fit your needs.
Enterprise Software Development
Streamline your business processes with a perfectly customized enterprise software solution.
Design and build highly customized software solutions to address the specific needs of your organization.
A short video app, a fitness app and an enterprise one-stop-shop product are the jewels in our crown!
Squash Apps has a dedicated team that has immense experience building innovative products from scratch. We strive to develop products that serve a purpose, make things easier for customers and provide stunning digital experiences.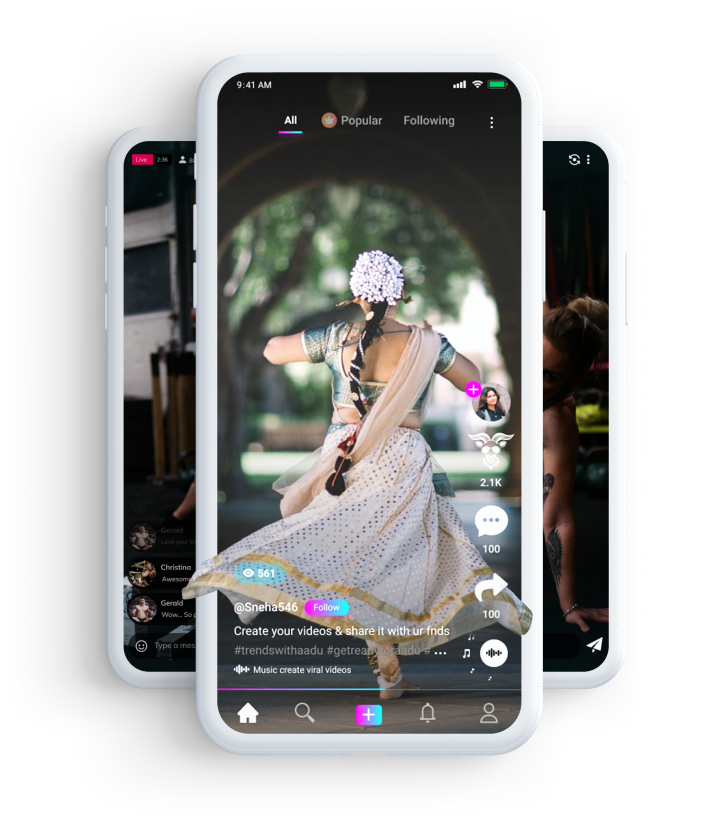 We are featured as one of the top mobile developers in india For two straight years!
Squash Apps offers the best solutions and services for every industry out there.
Our focus is to deliver exceptional services and solutions to our clients.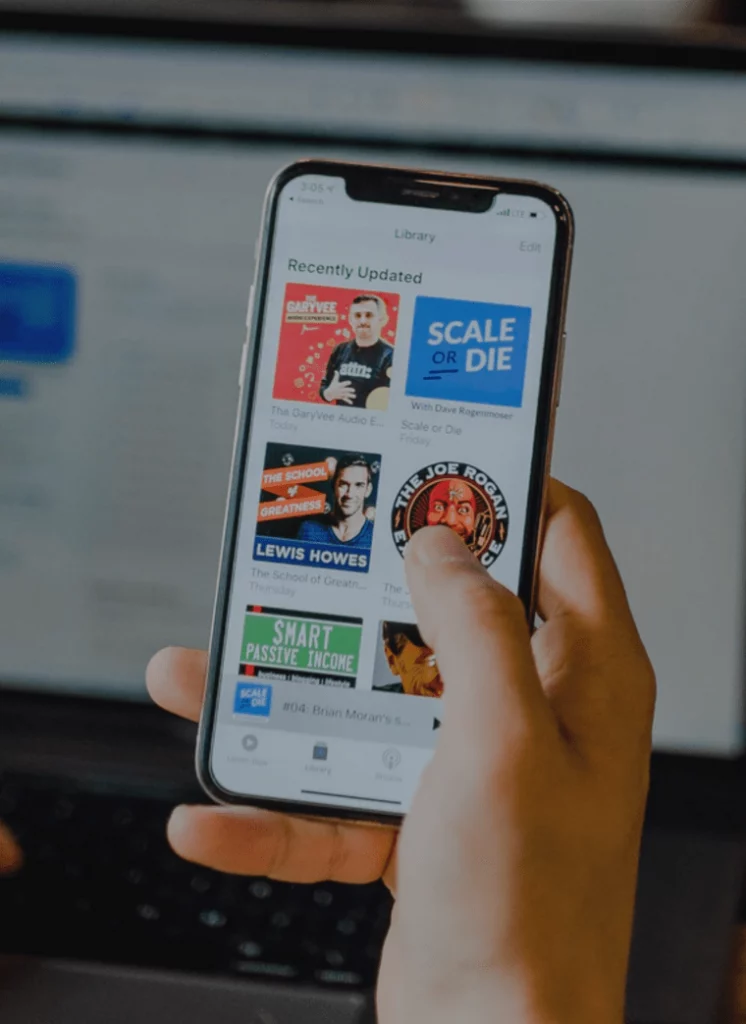 We have experience working with 300+ clients around the world, solving real-life challenges
Squash Apps takes pride in serving these clients and delighting them with our
premium IT Solutions and Services.









Connect with us to get started on your next project