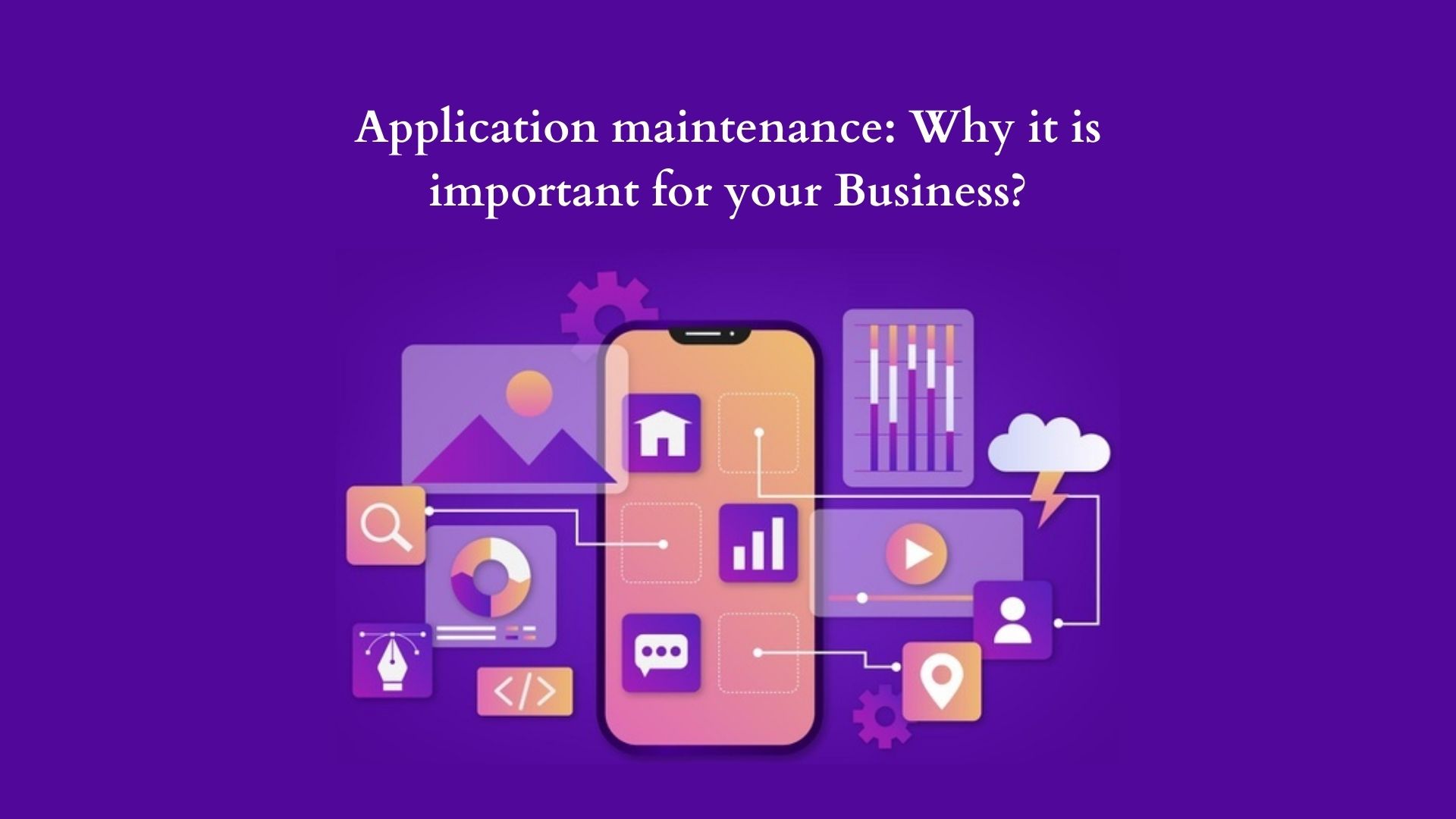 Let's say that you've hired the most reputable IT Company to design an application. When the application is completed, you are looking to apply your marketing methods to draw attention to your intended audience.
Does this mean that you're no longer worried about the app's functionality completely?
What about technical problems and management flaws?
What is the best way to address them?
How do you manage and maintain the most complex software programs?
As technology drives today's world, additional care is required that naturally places huge levels of pressure on the support and maintenance of software. According to a global professional services conglomerate Deloitte, 60% of outsourcing companies prefer hiring maintenance and support.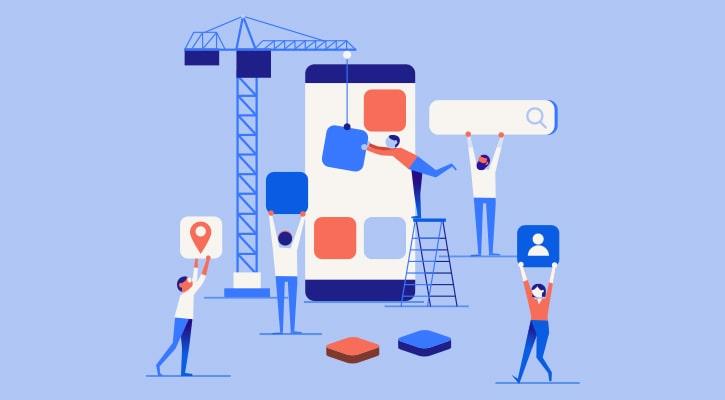 What is Application Maintenance?
Application maintenance is the process of taking care of an application following its creation. It involves constantly reviewing, updating, and revising the application to identify flaws and correct them, in addition to increasing its performance.
Unlike common belief, the maintenance of apps isn't all about fixing issues.
Maintenance for your applications does not always have to focus on fixing flaws. It can have much to make your site or application appear attractive.
Why is the application maintenance process important?
Why companies are largely reliant on the maintenance of applications, here's an illustration.
Think about the situation in this way. After you've built the house of your dreams, are you going to ignore it? Do you have the funds to cover repairs and renovations you will need shortly? Of course, it's the latter! Right?
The same is true for applications too. Whatever project you're dealing with will require some level of maintenance to endure. When we say maintenance, we do not simply refer to maintaining. It's got a lot to involve advancing and changing slowly.
Remember that in the age of technology and information, it's important to remember that you can't stop – you go forward or back. With users' expectations and demands evolving constantly, it is essential to have a regular maintenance plan. Maintenance services for applications can be helpful!
Top 8 Benefits of Application Maintenance you need to know
Now let's look at why application maintenance plays a mohair role in product development and maintenance.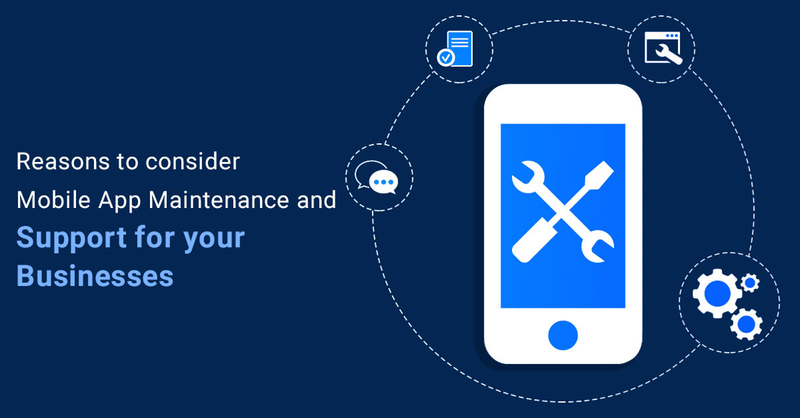 Bug Fixation
When it comes to managing maintenance, fixing bugs is at the top of the list. It is essential to rid your website of bugs to ensure that your site or application operates efficiently.
The problem can be found at any point in the hardware, software, or even the operating system. Your maintenance professional will look for code errors and then fix them without disrupting any software part.
Capability Enhancement
The software market is constantly evolving. To handle the competition, you must make sure that you are regularly making changes to your software's functions and features.
This factor includes improving your software's platform, altering working patterns, updating hardware, tweaking compilers, and other factors that can impact workflow. Therefore, you require maintenance services to stay in your system.
Eliminating obsolete functions
Any outdated or unneeded feature of the program is not useful. All it does is occupy space and degrade its performance.
Application management eliminates these elements from the root (UI and programming) and recommends innovations based on the latest technology and tools.
Performance Improvement
In the testing phase, developers identify issues and address the issues. This factor is used to boost the performance of the system.
Similar to data and coding, restrictions and reengineering are vital for maintaining software. It protects the solution from weaknesses and dangerous activities such as hacking.
Security and Scalability
Let's discuss security and scalability. Regular maintenance will help keep your application protected from threats from outside and make it more flexible. This aspect lets the system take on more workloads and maintain the performance levels that are good while at the same time.
Cost-saving
It's illogical to purchase a new program or design the solution from scratch every time it crashes or is impacted due to a bug. Instead, invest in maintenance frequently throughout your life to reduce the cost of future repairs.
Customer satisfaction
In the end, the maintenance of applications can enhance general quality, web presence, and the speed of response for applications. When this happens, the improved customer experience becomes an issue.
Peace of Mind
In the end, maintaining your application gives you tranquility. What is the process?
If you're sure that the program is in good hands with a trusted professional, you won't have to be concerned about matters that might arise in the coming years. Your mind will be calm.
Now that you know about the advantages of hiring a team to assist with the maintenance of applications, let's bring it into the picture.
Do businesses require application support?
In simple terms, support for applications is a service. Confused? Let's dig into the details.
In the past, complex business procedures were intended for a tightly knit group that had been part of the business for a long period. However, things have changed. Nowadays, they are easily managed on a computer.
Just like people are prone to making mistakes, computers can too. To ensure that the business applications run smoothly, every business needs an application support company.
On the surface, many people think that the support team for applications is merely a repair team and does nothing else.
Therefore, they do not stick their fingers into an opening only after an issue arises. A support team provides extra services and duties to ensure that the solution is in place and functioning.
If we are talking about services, these are a handful of the ones we're talking about.
Responding to emergencies, such as an application being down or substantial logic errors. App down occurs when a program crashes. A significant logic error can be difficult to identify because a problem could occur even when the application is operating.
The Correction of errors means fixing normal glitches and bugs that keep appearing from time to time. The severity of the issue isn't excessive, however.
Assisting support personnel. This aspect involves answering questions regarding how the application functions to both existing and new users.
Responding to changes in the environment. For instance, the client-server program is running under Windows NT. Now, you'd like to upgrade from Windows NT to Windows XP. You'll need to conduct numerous tests to verify that the processes are operating perfectly. A support call will provide the final verdict on your software application's reliability and accuracy.
Tips to choose the best Application Maintenance and Support company
Here are the tips for choosing the best software development company that provides Application Maintenance and Support services
The process of establishing the most cost-effective maintenance and service team is simple. Here are some helpful suggestions that could assist:
Be specific about what you want.
Study the development company you want to work with.
Explore diverse platforms and select the one that suits you best.
Embed processes and work on continual improvement, iterations, and fixing bugs.
Summing up
Modern businesses employ a combination of off-the-shelf and commercial software to address the ever-changing needs of consumers. Support and maintenance services for applications can assist an organization in taking charge of the software creation process, from concept through coding and debugging software to the level desired. If you're looking for a team of professionals to provide application maintenance and support services, contact us to get the best solutions tailored for your company.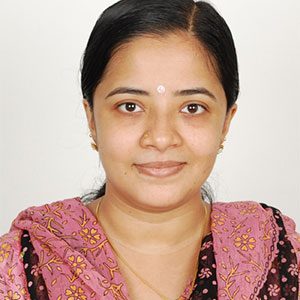 Dr.Supreena has published two international books in finance with the able guidance of her guide and department at Ethiraj College of Women, University of Madras during her PhD in Economics and Finance. She is the Recipient of Dr Vedagiri Shanmugasundaram (An Oxford Scholar) Award for Outstanding and Successful PhD Candidate from Ethiraj College for Women concerning research record and academic distinction. She is experienced in the domain of finance, digital marketing and information technology writing on Artificial Intelligence, IoT, PaaS and SaaS cloud computing etc. She is NIIT qualified in Advanced Network Computing, Google Certified in digital marketing. Her hobbies to maintain balance and reduce stress are gardening and cooking.