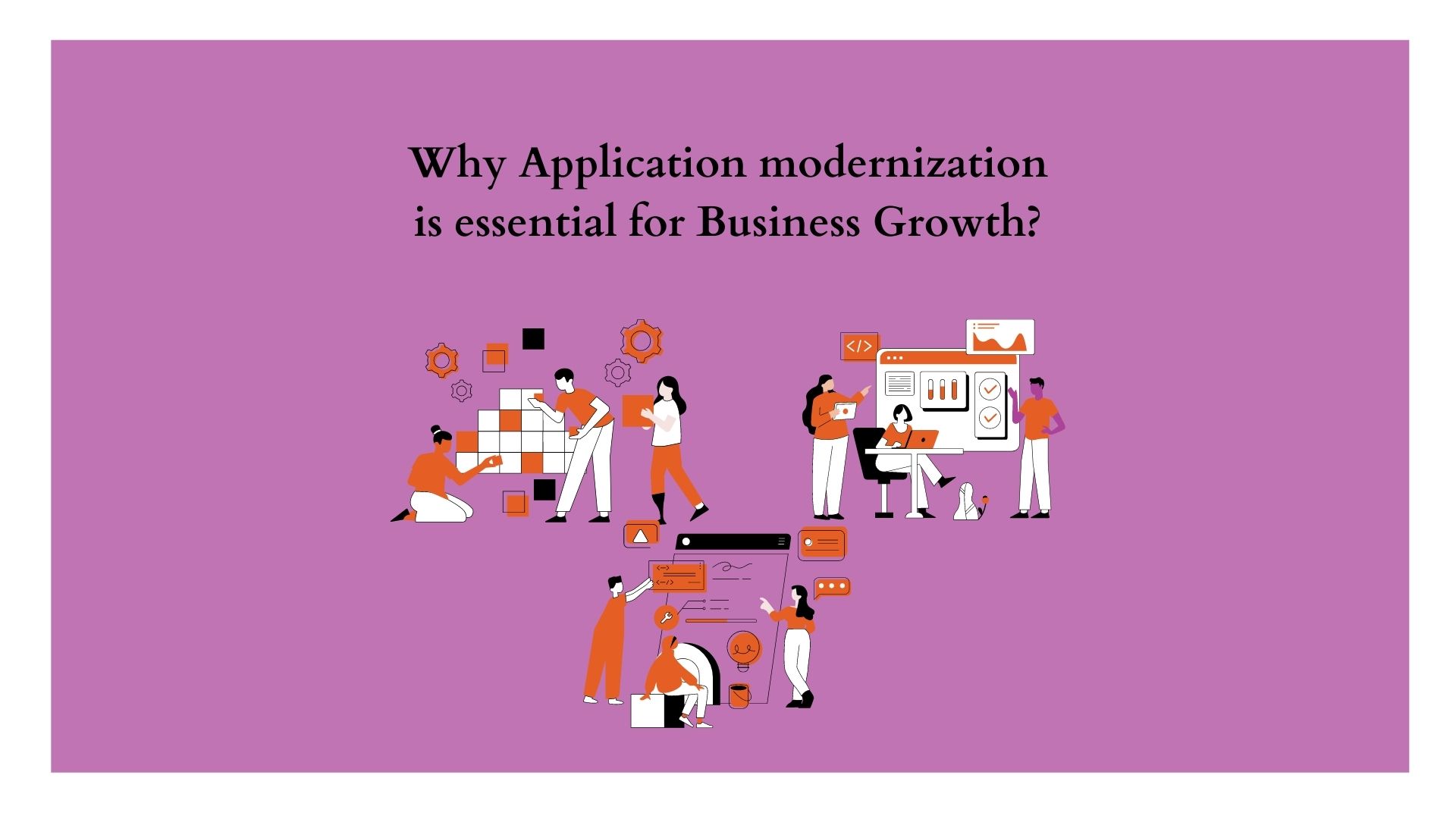 Introduction
Almost all entrepreneurs have realized that outdated monolithic applications are a major threat to corporate growth in the digital age. Overcoming this barrier in creating legacy applications is the key to success.
Application modernization is the practice of updating old software for new computer systems, including new languages, application environment, and infrastructure forums. Software development is equivalent to renovating an old home to improve architectural patterns, safety, structural integrity, and developer productivity.
Rather than canceling an existing architecture pattern or replacing it with a wholesale, modern legacy creation prolongs the span of the organization's applications while benefiting from the invention of technology. This practice is sometimes called legacy modernization or legacy application modernization.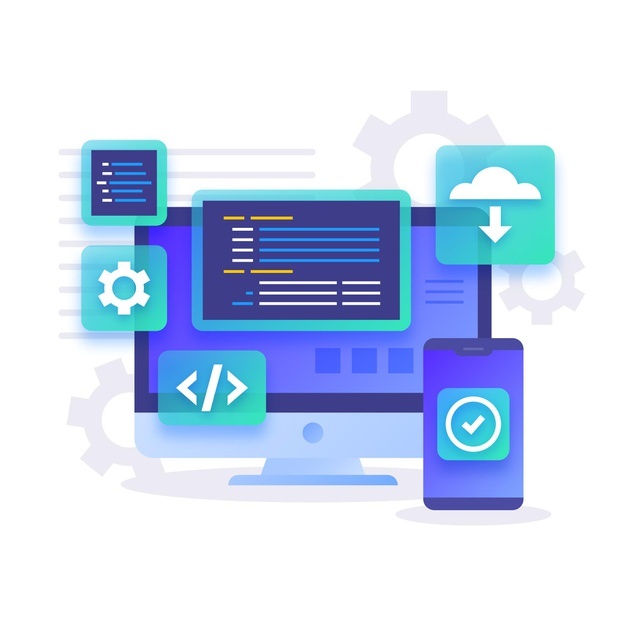 What is Application modernization?
The application modernization journey allows the business to secure its investment and update its application portfolios to use modern infrastructure, tools, languages, and other technological advances. A strong modern application strategy can reduce the technical debt, run an app, increase the frequency and reliability of feeds, and improve time and durability, among other benefits. As a result, the application development program is a common feature of the entire digital transformation strategy.
This article highlights the significance of application modernization solutions in Business Growth.
Why is Application modernization essential for Business Growth?
Core businesses have large investments in their current applications and portfolio of products from a financial and operational perspective. Although the term "legacy" sometimes has a negative connotation in software, in reality, these legacy programs are often among the most important business applications.
Few companies are willing to drop such applications in mobile devices and start over; costs, production losses, and other issues are enormous.
Therefore, the modernization process is one of the key technologies for many businesses to see the advanced application discovery of new cloud-native platforms, tools, facilities, libraries, and frameworks.
Companies need a good app development team to aid in application assessment and app modernization services.
7 Reasons Why Application modernization is essential for Business Growth:
Enhances The Productivity Of Workers
The foremost benefit of mainframe applications often overlooked involves employee productivity. Engineers and management staff are often more productive regarding technology that is easy to use and eliminates tedious tasks. People can use the modern app to help perform tasks automatically and remove duplicate processes, allowing employees to use their time more effectively. Application modernization strategy may also cause fewer application problems, improved performance, and additional features designed to guide your operations.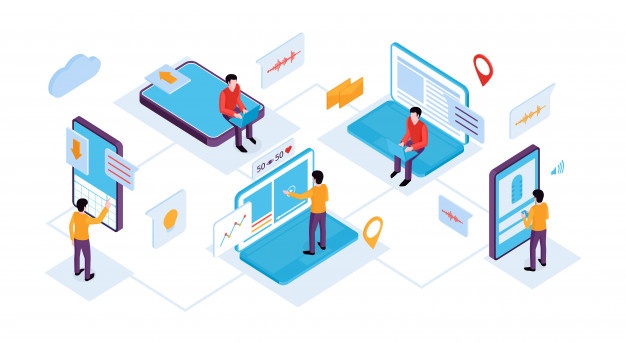 No wonder that the old systems become easy victims of malware and security breaches. This problem is because older application servers are not compliant with modern security standards and authentication methods and are at high risk for cyberattacks, malicious software, and malware. Legacy systems are exposed to additional risk due to poor software support, common patterns, security updates, and non-compliance with modern security standards.
As a result, a modern approach is needed to keep your old system in line with the latest application contexts, security testing and reduce your security concerns regarding the current business. Updating your apps can greatly reduce the security risk of older systems while adding value to your current business.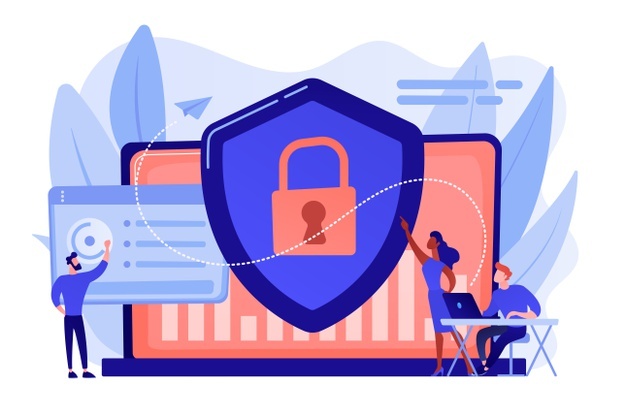 Legacy applications are built on an inefficient and outdated structure, resulting in high operating and maintenance costs. This problem is one of the many reasons businesses are developing their old operating systems today. If a portion of the system has problems with load and performance, the rest should be upgraded, resulting in a waste of money and resources.
Keeping a legacy plan comes at a high cost. Much money goes to hardware, technical updates, space, and downtime. In addition to these costs, maintaining a large storage system will require specialized IT staff. As a result, redesigning such legacy systems into smaller service buildings is acceptable and beneficial to help you improve application speed, readability, portability, and code adherence without compromising its intended purpose at a very affordable price.
Operational progress and Merits
Customer expectations and market demand change. Businesses have begun to use an all-or-nothing strategy to develop application design in company operations and better satisfy their customers. One of the best goals your company should update is its technology to maintain competitive advantages and continue to operate.
Your legacy plans must be flexible to meet current critical application elements and infrastructure to advance your organization and maintain a competitive advantage. The application modernization process allows your company to integrate existing platforms with new technologies to gain a competitive advantage.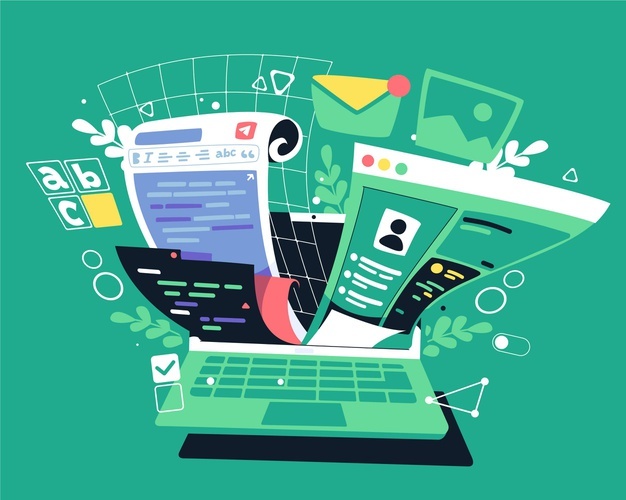 In almost every organization, especially large corporations, there comes a time when relying solely on internal hardware is insufficient and ineffective. As a result, businesses have begun to move their business applications to the cloud-native infrastructure to enhance the efficiency and maintenance of applications. Firms are no longer dependent on hardware for storage and instead focus on the benefits of Cloud.
Cloud technology assists and enhances many digital transformation projects, including modern applications. Undoubtedly the cloud infrastructure is a huge destination for transferring applications these days. Hybrid cloud platforms, public clouds, private clouds, and multiclouds are types of cloud computing. So, for better performance and lower repair costs, update your legacy application and move it to the Cloud.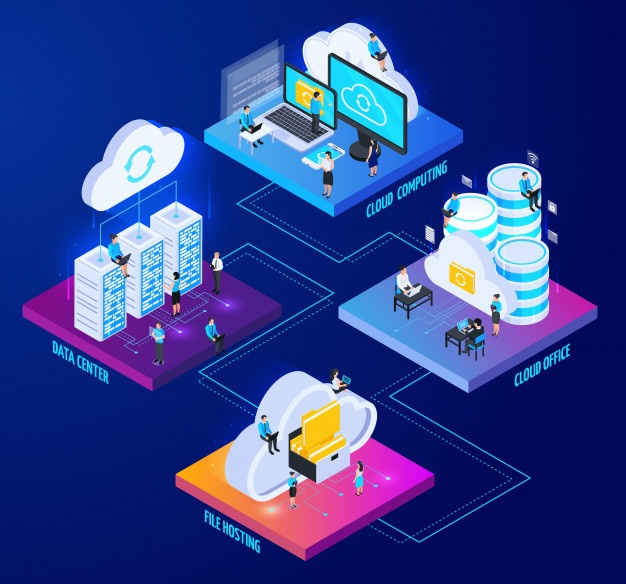 Generates novel ideas for further revenue
The modernization of the app can also introduce new revenue streams. When a company takes the initiative to make its business modern, it can create new processes or services that bring more value to customers. Old application architecture is less flexible, preventing businesses from making the necessary updates to make profitable changes.
Utilizing new services or processes leads to greater customer satisfaction and more profit. Happy customers are very likely to recommend the company, generate more leads.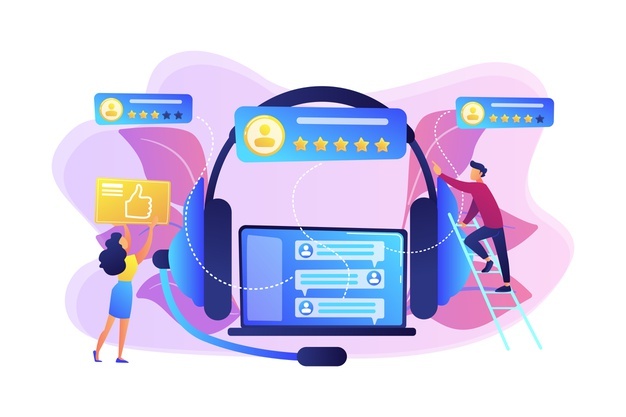 Improves complete experience of the customer
Using a legacy application may appear harmless in customer service; however, using an outdated system may damage customer information. Clients demand companies keep up with new technologies and trends, and businesses must comply with or generate a hazard losing their target audience to their competitors.
Modern programming enhances customer experience with changes, such as modifying end-user interaction, creating new features, providing long-term application modernization, automating manual processes, and faster development.
Conclusion
Due to the life of legacy applications, it will not be easy to find application modernization trends that are less expensive or time-consuming. Modernization of legacy systems can have many benefits, such as saving time, money, and growth. Modernize applications to stand out in the digital space.
If you're not yet using a modern application or if your current one does not meet these criteria, contact our team. We can help create an application for your business that considers everything from customer experience to marketing strategy.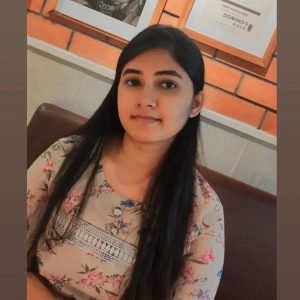 Harsini has been a person who is heeded by Science and Technology. She has agility for creating engaging creative writings and SEO content that help companies achieve their marketing goals. She always had an interest in fine writing which can be seen from her writings that bring out creativity through words incorporating some facts! Harsini has provided Communicative English training to help individuals articulate better. She loves to tour and learn about new cultures, and she is always up for attempting new things. She is a dog lover, and she has adopted a puppy. She is working to understand the broadest sense of nature and pursue Science while aspiring to become a healer.