Introduction:
Mobile apps have allowed users to learn about anything they are interested in within seconds. Professional sports app development companies are now meeting the needs of people directly or indirectly involved with sports or their business, thanks to technological advancements.
In every country, sports are regarded as a religion. People are enthusiastic about the games they enjoy the most. They are also enamored with national sports, teams, and individual players and closely watch their every move while competing. You can also witness sports fans who follow up with every new development in the sector and discuss it with their pals for hours.
Sports mobile apps are helping to feed their appetites and provide them with easy access to all sports news at their fingertips. Mobile technology is revolutionizing the sports world by allowing everyone to instantly access all of the latest news via sports applications for iPhone and Android. Technology, according to some, has fostered divisions among people. However, it has a good side where technology brings people together through mobile apps and other smart devices.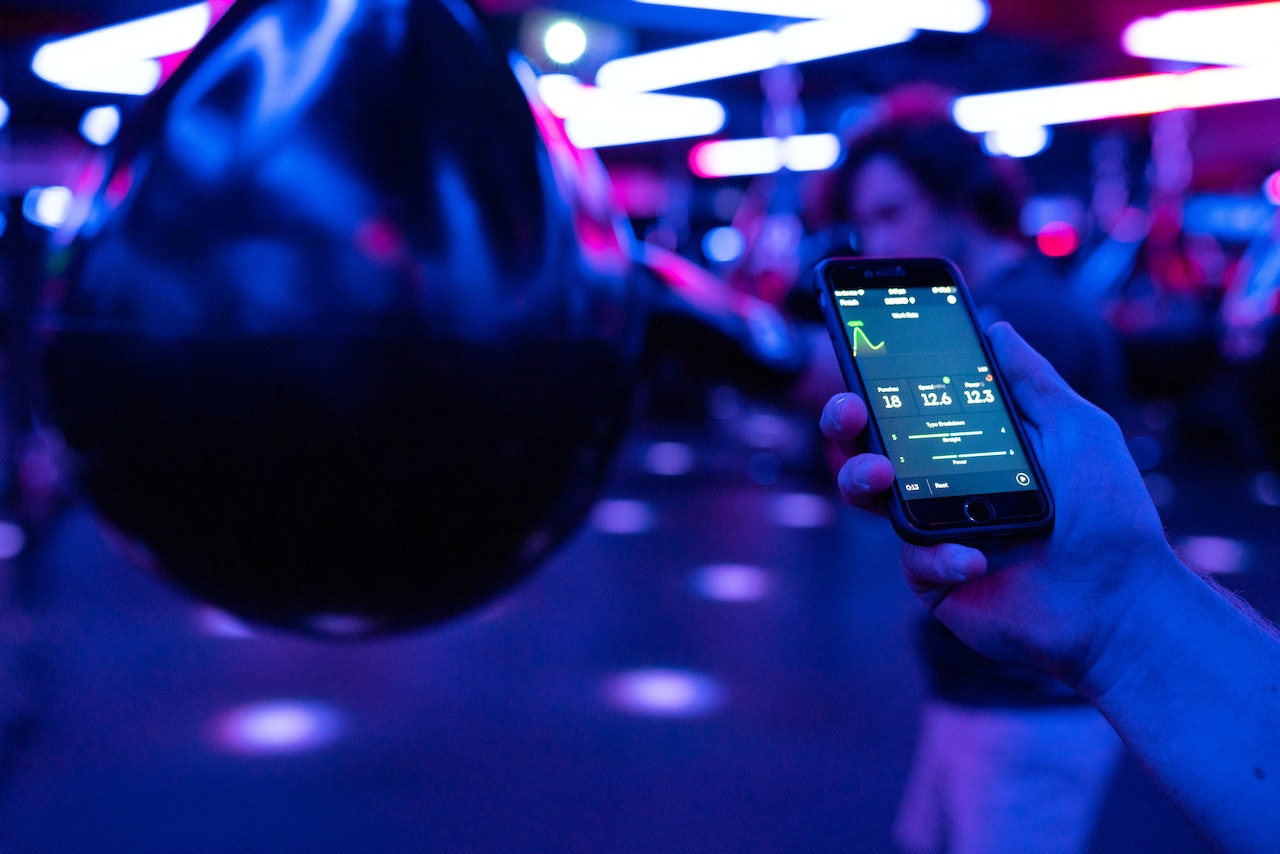 We discussed the topic in this blog.
Features:
The sports business is looking for a mobile app development company to meet its objectives, from organizational merchandise to sports fans to ticket salespeople. It is only possible with the Android, or iPhone lives sports app. Features should incorporate trustworthy sports software with various engaging features to meet everyone's sports needs.
Here are several examples:
Simple activity monitoring
Stats, scores, and breaking news
Schedules for matches or teams
Management of the team and league
Ticket reservation service
Integration of social media
Service for timely push notifications
Option for easy communication
Mobile technology progressed to the point where there are mobile app solutions for nearly anything. In addition, verticals like media & broadcasting, teams, leagues, and stadiums need to be handled under the app development sector in the context of sports.
Let's look at each one by one:
Centers for Media and Broadcasting
Every sports app user requires uninterrupted, real-time information. Media firms can tackle their key concerns with the bespoke mobile sports app development solution by broadcasting media content smoothly the great sports app solution. In addition, businesses may reach millions of hungry fans looking for more engaging native sports apps to entertain themselves by distributing information through these applications.
League/institutions
A sizable portion of sports fans is digital natives who rely on their high-tech cell phones to keep them informed. They are satisfied when they discover that they enjoy the game at home or elsewhere. Today's sports app developers go outside the box and create fantastic user experiences (for mobile devices and tablets) that are widely used worldwide to meet sports-related requirements. They're also experts in creating custom sports apps for iPhone and Android, extensively utilized by leagues and athletes to acquire consistent and clear video streaming, match schedules, live results, and ticket availability.
Sporting Groups
Smartphones have become one of the most effective strategies to boost fan loyalty and, thus, revenue ratios for a certain team. Every sports institution should have an Android sports streaming app that provides a wonderful user experience for the sports team. This user experience keeps fans engaged and enhances app awareness, increasing ticket sales.
Locations for Sports
Mobile has altered the way people interact with their favorite sports. Even live sports streaming apps are bringing fans closer to the action than ever before. For example, suppose you choose a professional sports iOS app development business to create your marks app. In that case, you'll obtain incredible stadium mobile inspirations that entice app users to watch the game live on the spot. But, of course, users of sports apps must also meet the criteria of loyalty programs and awards.
Sports Software's Contribution to Business Growth: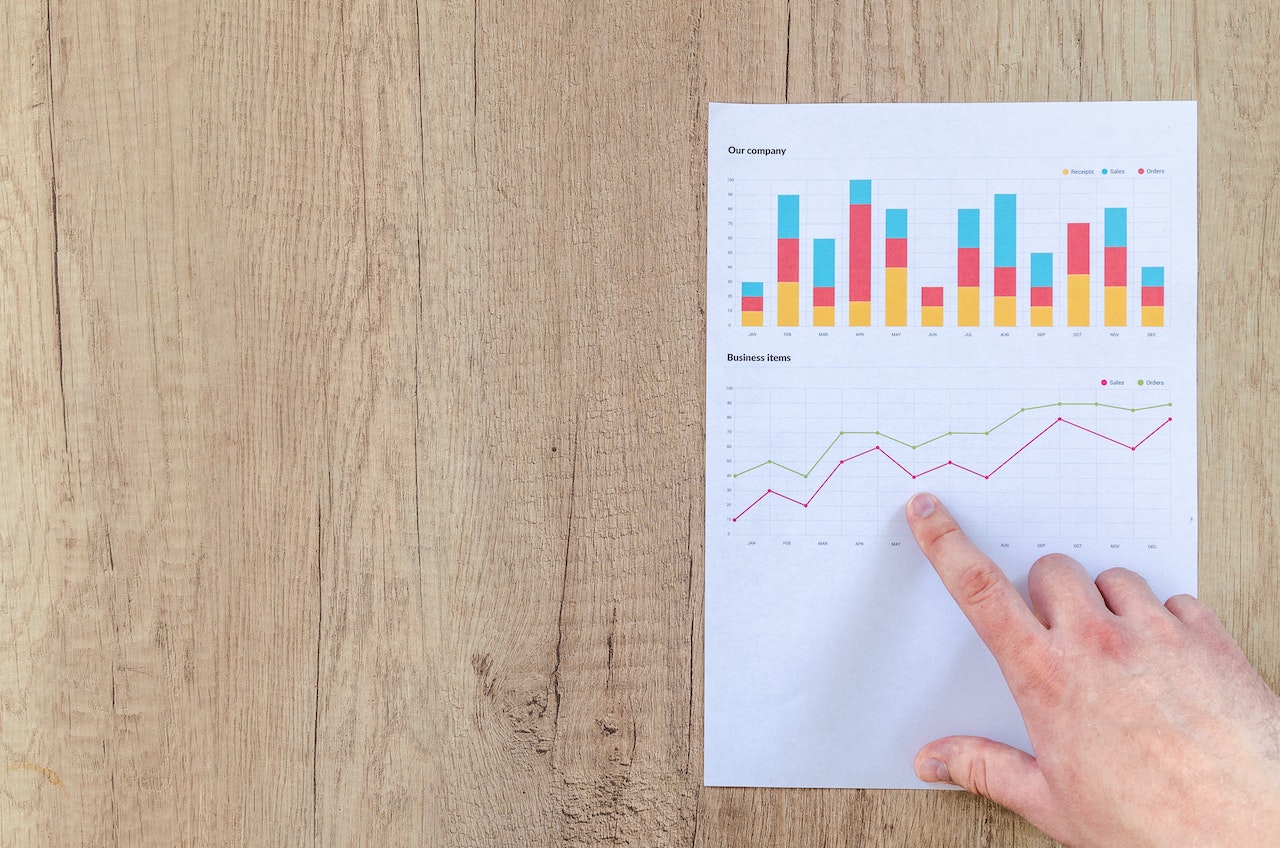 The ready-made software will only meet basic criteria; it will not be able to provide you with any unique or distinctive features. However, the software you will create solely for yourself will be capable of handling all of your needs. So let's talk about how it will benefit you.
Sports Software Development and Data Management
The software will gather information from all possible sources. It will also analyze it to obtain complete information on any player, game, or new method, among other things. It will also analyze real-time performance data on the players to decide whether they are physically fit.
Sports Research
Sports analysis will be possible with the tailored program. It will examine the pre-and post-match situations. Analyzing the statistics might also help you improve your players' performance.
Sports App Development Special Training
Sports software will assess their real-time performance statistics before declaring your players fit for the game. Sports scheduling software will create a training schedule tailored to each athlete's needs. It will properly schedule your players' training to prepare them for their upcoming matches.
Fitness Monitoring
Your unique sports software will use wearable gadgets to check the health of your players. It will keep track of your players' actions and make a fitness assessment. It also aids in the planning of a workout program to keep them fit and ready for the game.
Active Networking
The sports software will keep you updated because it will be running. You will receive news updates or learn about new approaches to improve your players' performance. In addition, it will keep you connected to the outside world and aid in your competition preparation.
Trends in sports app development:
AR and VR are the newest trends in sports app development.
Because these technologies help give real-life experiences in virtual space, augmented reality and virtual reality may play a key part in creating a buzz in the sports sector. Live streaming of the game on a mobile application using AR and VR can provide users with an experience akin to sitting in a stadium.
Integration of social media
A feature that allows users to share their experiences on social media could be beneficial. Social sharing features increase user engagement by allowing registered users to share their thoughts and impressions of the app on social media sites such as Facebook, Twitter, and others, which can help create a brand reputation.
Artificial Intelligence (AI)
Artificial Intelligence is now an integral aspect of every invention and industry in today's technology. Artificial Intelligence's engagement in designs for a better sports experience is not limited to the sports business. Artificial intelligence sports apps can provide a personalized user experience, increasing the user base. Artificial intelligence can also assist in the resolution of user queries using pre-defined responses.
Integration of Wearable Apps
Wearable technology is a new and popular trend spreading across the globe. As technology advances, wearable applications are becoming integral to our daily lives.
App Development for Multiple Platforms
We saw a movement in mobile app development towards cross-platform technology in the late years of the previous decade. Many well-known industry names, such as Facebook, Pinterest, Alibaba, and others, have used this technology to increase productivity. As a result, cross-Platform App Development could be a game-changer in the sports app development market. It has various advantages, including cost-effectiveness, excellent performance, faster growth, etc.
Gamification
Almost all mobile applications, including fantasy sports app creation, include gamification. It aids in adding new intriguing features to mobile and online apps to enhance user engagement and bind the user for a longer period.
The sports app offers customized content:
People interested in different sporting events always want to know what is happening. Sports applications are one media that provides users with accurate information about the game's scenario. They will not only know who will win the game but also receive game-related details before the start of the overall competition.
ESPN, for example, provides live commentary, score alerts, and analytical comparisons between opposing teams.
Serves as a marketing tool
Perhaps the most lucrative revenue stream for sports apps that give real-time updates. Assume you're the owner of a sports app that displays live score updates, commentary, and analysis content. Many relevant sports firms will want to advertise on your platform if your app becomes well-known. Only by providing an amazing customer experience can you build your fame. It all boils down to how good your app experience is. When you maximize it, you will undoubtedly receive numerous adverts and, as a result, financial rewards.
Their Ability to Connect With Their Favorite Team and Players
Genuine supporters of their teams enjoy extending their assistance to their teams. Numerous examples of apps display behind-the-scenes footage of players and diverse content techniques. Such features and functionalities in a sports app will undoubtedly win hearts and generate traffic. It all boils down to popularity once more. More popularity equals more positive traffic. Higher fame attracts big sports-related brands, which leads to more revenue for your company.
Important Factors to Consider Before Making Sports Apps
You probably already know that sports apps bring the market together and are here to stay. However, there are a few critical opinions that opinion must consider. If you continue reading, it will ensure that you do this before designing and launching the sports application.
The Country's Most Popular Sports:
Let's pretend you've decided to make a sports app. Now you must consider the most popular sport played and followed in a certain country. For example, passionate soccer supporters can be found in Europe and South America. On the other hand, baseball and basketball are popular in the United States.
Cricket apps are also extremely popular in several parts of the Indian subcontinent, including Bangladesh and Pakistan.
These are the people and clients you expect to download your app.
Identifying Specific Customer Needs
While developing the app, you should also consider the end-specific user requirements. Developers can obtain this knowledge through market research. After that, you can review the user reviews and suggestions for other programs. It will greatly assist you in determining what you should not do and what developers should implement additional features. Incorporating those features will offer you an edge over the competition, allowing you to advance the software.
Various Competitors
With the selection of the sport in which you wish to create an app, you can concentrate on browsing for apps that have become well-known among customers. It will be possible to see the ratings of the apps and the number of total downloads. A model can certainly demonstrate this.
Types of sports apps:
In the sports industry, there are numerous sorts of mobile apps. For example, we have live commentary applications, sports video streaming apps, player management apps, and more because the use cases differ. So let's look at it in greater depth.
We build robust and reliable solutions for each horde component sports environment component. We have your sports demands and assumptions addressed in our adaptable sports app development arrangements, regardless of which sport you focus on or who your end consumers are.
Apps for sports coaching and training
Our sports app developers are the best in the business, creating simple apps that allow sports fans to learn a new sport in the comfort of their own homes.
App for sports coaches on demand
We allow athletes to practice their skills with the help of coaches whenever they choose, rather than waiting for their next training session.
Arrangements for sports streaming apps
Our expertise in developing live sports is important to our sports app development plans. We intend for event streaming apps to provide high-burden speed while providing a positive review experience.
IoT Apps for Fitness Tracking
Personal fitness tracking is a great example of how technology can help players. It's a useful feature, and elite athletes can pay whatever amount for the app, depending on its services. A smartphone app linked to an IoT wearable is a lucrative and popular startup niche. If you're interested in starting a sports business, this could be the place to learn about the latest developments!
Ticketing apps for sporting events
Managing a huge number of clients in a high-volume, hack-verification environment in your sports app might include planning and building event booking functions so that your users can book match tickets without difficulty.
Conclusion:
Mobile applications are becoming necessary for users and enterprises due to mobile devices' increasing demand and capabilities. To summarise, winning hearts in the app development market necessitates a commitment to players and fans and provides an atmosphere where they may benefit from breakthrough technologies. It is possible with the development of a comprehensive yet user-friendly sports app.
FAQs:
What exactly is custom application development?
Designing, producing, deploying, and supporting applications tailored for a specific set of users, functions, or organizations is what custom software and custom application development entail.
What exactly are app development services?
Turning a company idea into a working app for external or internal users is known as application development. ScienceSoft provides professional application development services and has experience with various architecture patterns and technology stacks.
What does it cost to create a sports application?
According to our different internet surveys, producing a sports mobile app might cost between $20,000 and $5,000,000. The costs of developing sports or other software for the Android and iOS platforms are not the same.
What does it mean to have bundled custom development?
Custom software development refers to creating software distinct from COTS-packaged or currently packaged open-source software. Custom development either produces a new app or improves the functionality of one that already exists.
How to Create a Sports App in Three Simple Steps?
As desired, select an app layout. Customized to bring your app concept to life.
Drag & Drop feature is available. In about 5 minutes, you can create a sports app.
Create an application for Google Play and the Apple App Store. Interact with sports lovers all across the world.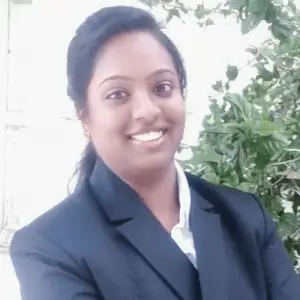 Priyadharshini K.R is a professional blogger with over 3 years of experience who works at Squash Apps. She is dedicated to providing high-quality content to help clients get more visibility on the search engine result pages. She works hard to boost her clients' online presence through various content writing services. Hailing from Erode, she is passionate about helping people understand content marketing through easily digestible materials.