The power of online marketing is well-known to businesses of all sizes. Dentists have a unique opportunity when it comes to digital marketing. There are many strategies they can use to attract new patients and increase profits. The following blog post will outline eight of the most effective digital marketing strategies for dentists. Read on to learn why digital marketing is important & more.
Dental marketing is changing, and dentists must know how to use digital channels like email or social media to reach out to their clients. With the ability for specific targeting through these mediums, it becomes possible to speak directly with certain groups and deliver personalized messages tailored specifically toward them.
Digital marketing campaigns are not just about reaching a larger audience. They're also the only way to target specific clients and segments with compelling messages. Hence, your entire digital marketing ecosystem must be considered to remain competitive in the digital world. Dentists who have an online presence on social media increase their chances of being found by patients.
Digital Marketing Vs. Traditional Marketing:
Medical practices that invest in marketing face a higher chance of success. For example, traditional advertising channels such as radio and television can help you reach more people with your message while increasing awareness about dental office services.
The challenge with offline advertising may not have an immediate positive effect on your dental practice revenue. You will have to pay to reach thousands of people, but only a few are actively looking now. Most will wander around aimlessly until they find something interesting or useful online, which means you're investing heavily in increasing brand awareness rather than earning new patients.
In digital marketing, pay-per-click advertising is the most common method. You bid on specific phrases that you know someone looking for your business would use, such as "dentist in Coimbatore."
Digital marketing for dentists is a powerful tool for your practice. It can help you grow quickly and efficiently by targeting people who are highly likely to become new patients while only paying when they click on one of our advertisements.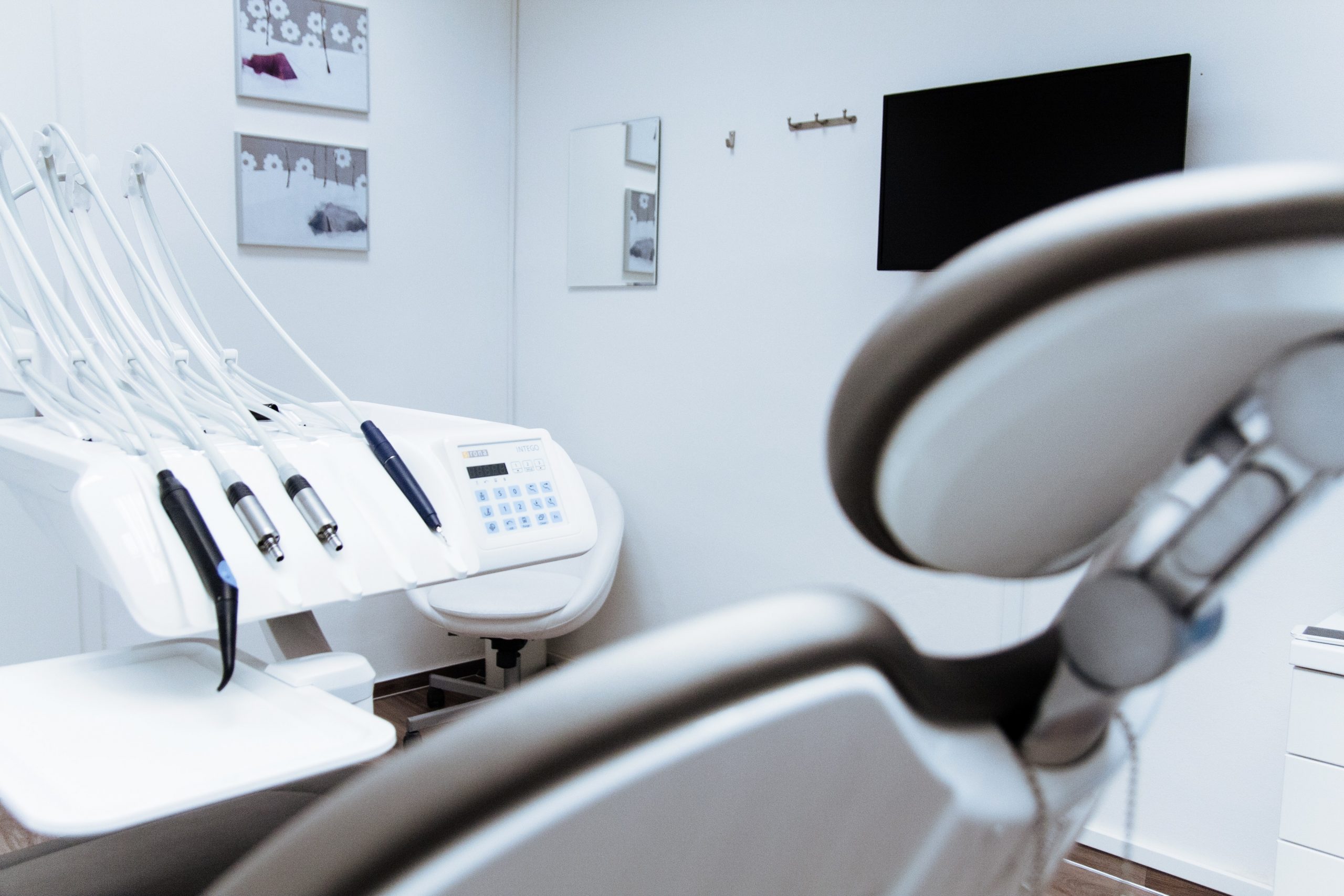 Targeting & Maximum Relevance:
There has been a dramatic change in Digital marketing services over the years. Today, you can target former or potential patients with a perfect message anytime through various channels, such as email campaigns and social media platforms.
Pay-per-click advertising is great for reaching patients looking for new dentists.
To increase awareness about your practice, you can advertise on local news websites.
Using social media, you can share helpful tips to help your patients stay healthy and educated about dental care.
You can remind patients to come in for check-ups on social media to stay on top of your game.
You can set up marketing automation to send reminder messages to current patients who haven't visited your practice in a long time.
8 Key Strategies for Profit in Digital Marketing for Dentists: 
Here are 8 main digital marketing strategies to increase profit in the dental industry.
Local SEO: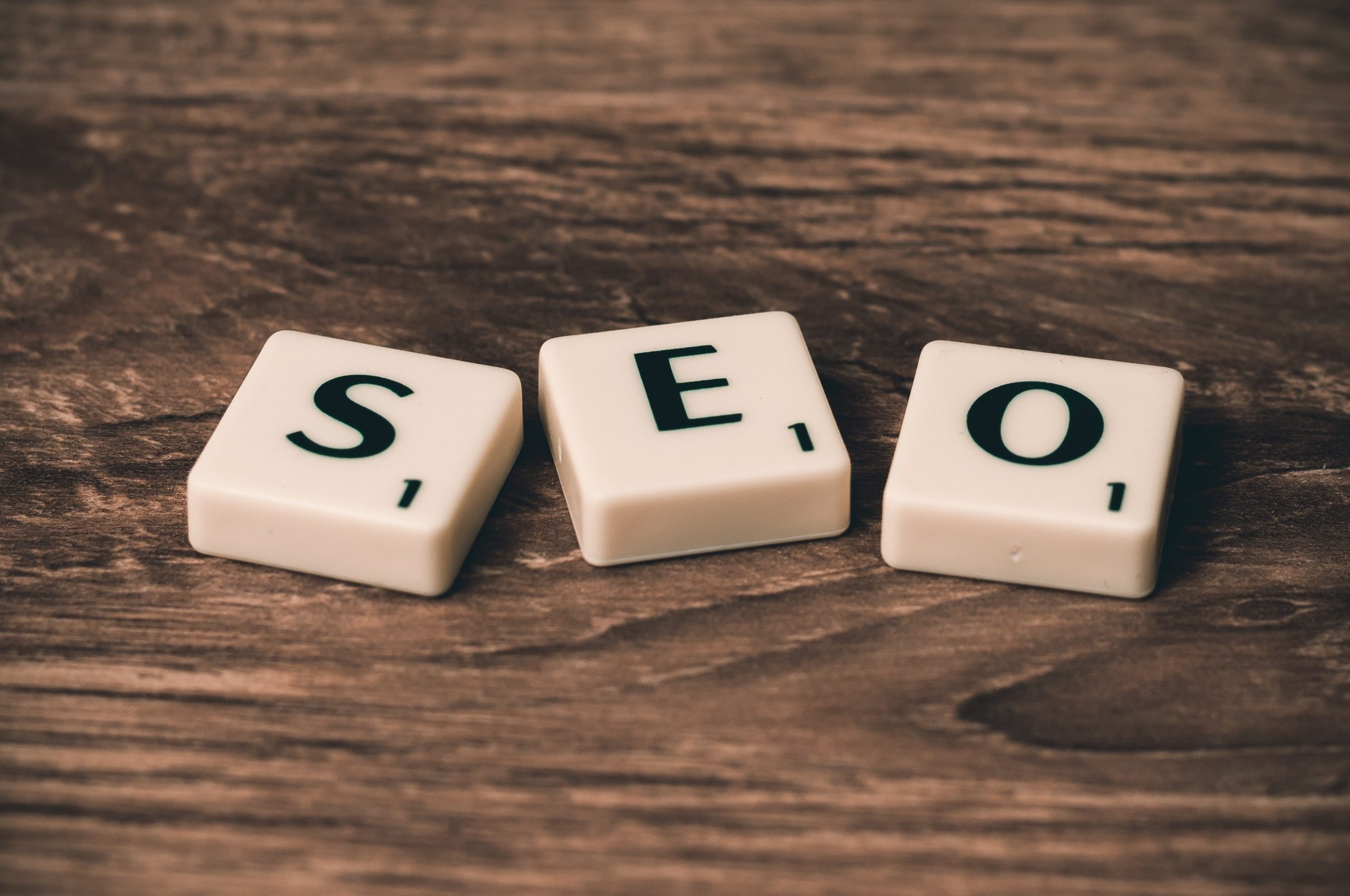 Local Search Engine Optimization (SEO) is a key component of digital marketing for dental clinics. After all, people prefer to visit healthcare providers close by, and you probably offer particular services or use certain tools that competing doctors don't have access to.
It's important to remember that prospective clients don't pay too much attention to your expertise in specific dental procedures. They want the best treatment for their teeth and gums, so focus on providing this instead.
When building trust with your potential clients, you should ensure that your brand represents what's most valuable in your community. Local dentists who focus on personal relationships and care will often do well for themselves because of this intangible quality of being friendly without trying too hard.
Organic Social Media:
Organic social media is all the free features offered by platforms like Facebook, Twitter, and LinkedIn. This includes posting status updates or images in your business's profile on these sites and creating a regularly updated account to keep customers engaged with what you have going on at any given time.
Digital word-of-mouth advertising can be especially effective through social media because it offers customers direct feedback. 88% reading reviews about the businesses they visit before going in person shows that social sites are powerful tools for building relationships with potential clients.
Social media presence is great for getting the word out about your dental practice. Make sure you have a social presence on Facebook, LinkedIn, and Twitter before starting an official website.
Before you even consider building your dental practice website, you should be social media savvy. Start small and build up slowly because getting the branding right from day one is important.
Paid Social Media:
Paid social media marketing is a must-have for any business in this digital age. With people spending more time than ever on Facebook and Twitter, reaching out with paid social media advertising campaigns is important so your target audience can see you.
When it comes down to PPC ads, the options are endless. You can run Facebook or LinkedIn advertisements to reach your target audience and generate new patient leads on either platform, but what about Instagram?
These short-form interactions allow for more creative campaigns than traditional display advertising because users don't have as much space (or time) between screens where their attention may wander.
PPC Advertising:
The appeal of PPC ads is that they're a highly cost-efficient way to draw in new leads. What's more, there are no worries about how much your ad appears because, with this type, you pay by clicks which means a higher number of times an individual user clicks on it.
A traditional form of advertising charges by how widely an ad appears, but pay-per-click advertising (PPC) only charges if someone clicks it.
You can spend as little or more than you want on your social media ads; there are usually no minimum fees. The great thing is that if an ad doesn't work out, it's not like other marketing where the riskier campaign won't reap any rewards. With this method, all proceeds go back to running more campaigns until something clicks.
Email Marketing & Marketing Automation:
Email marketing has been a tried and true digital advertising method for years. With all the available new technology, emails still provide an excellent way to reach your potential customers with targeted messages anytime.
First, ensure you get consent from patients before sending them anything via email. Ask them if they would like to receive updates on future dental services or offer low-cost incentives such as special deals only available through this medium.
Successful dental practices are built on trust. After all, how much do people care about your business if they don't feel like you are someone worth believing in? It would be best to ensure every email marketing campaign has some level of personalization before it can gain traction with clients or prospects. Also, keep it short and sweet to grab customers' attention.
Next, junk email inboxes are your enemy. Avoid spammy phrases like "free" or "saving" when marketing to clients because they will likely be caught in the filters and deemed unwanted messages – this is not what you want. Instead, use words with more of an educational tone, such as 'incredible deals."
Quality Content Marketing:
You are an expert in the field of oral hygiene. Proving your worth by turning knowledge about dental health, dentistry, and advice into articles will make you even more valuable to patients seeking guidance on their future preventive treatments.
This is a great way for your dental practice to stand out. By creating unique content, you can provide valuable information that will be lost on other practices and boost search engine rankings which means more traffic coming through Google or Bing searches about dentistry. You can also improve marketing efforts by regularly posting new posts weekly/biweekly on the website.
Online Patient Reviews:
Online reviews are a vital part of digital dental marketing. They help attract prospective dental patients and build trust in you as their new dentist or doctor, which is especially important when many people search online for services like yours. According to reports, 80% of patients show importance to reviews.
Positive reviews are one way to demonstrate your professionalism and expertise, so make sure you get them! There's no better time than now for putting together an effective online strategy.
Hire An Expert:
An expert can optimize your website for you. They will look at how well-searching for particular keywords and provide a list with action items so that they're sure everything's systematic, making this process much easier than trying to do all these things on one's own.
When you need to grow your dental practice, it's time for a digital marketing agency. Hiring one will help get the word out about what makes our services special and achieve success in no time.
If you want your website and its content to rank organically in search engines, you don't have to be an SEO wizard. You can ensure your website ranks highly on Google using a little knowledge and creativity.
Conclusion:
Dentists have a unique opportunity to profit from digital marketing. By using the dental marketing strategies we've outlined in this blog post, you can start seeing more patients and growing your practice today.
By following the digital marketing tips for dentists in this article, you will be on your way to reaching more patients and growing your dental practice. You need to continuously measure and test your campaigns to make adjustments, if necessary, to make your campaigns successful.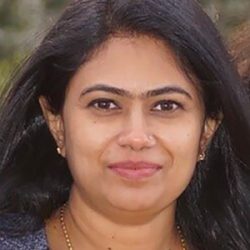 A fun-loving, creative, and passionate writer. Experienced as a curriculum writer for kids at CompuSkool (Information Technology) written interactive learning materials that engaged young minds between 3 to 17 year olds across different technology areas. After a break from writing, now pursuing passion through blogging. Now a technical writer at Squash Apps. Waiting for the future to reveal itself as days unfold.