You can increase the value of your business with Ecommerce development solutions.
It's a booming business in e-commerce aided by the effects of COVID-19 as a new wave of online businesses has launched. Some are brand new, and some are forced to pivot to remain viable.
However, even in these difficult times of rapid changes and a constant supply of highly motivated shoppers willing to buy online, the reality is that if you're looking to expand your online business and attract more customers and traffic, you have to market it. There are more opportunities for you today; however, there is also greater competition.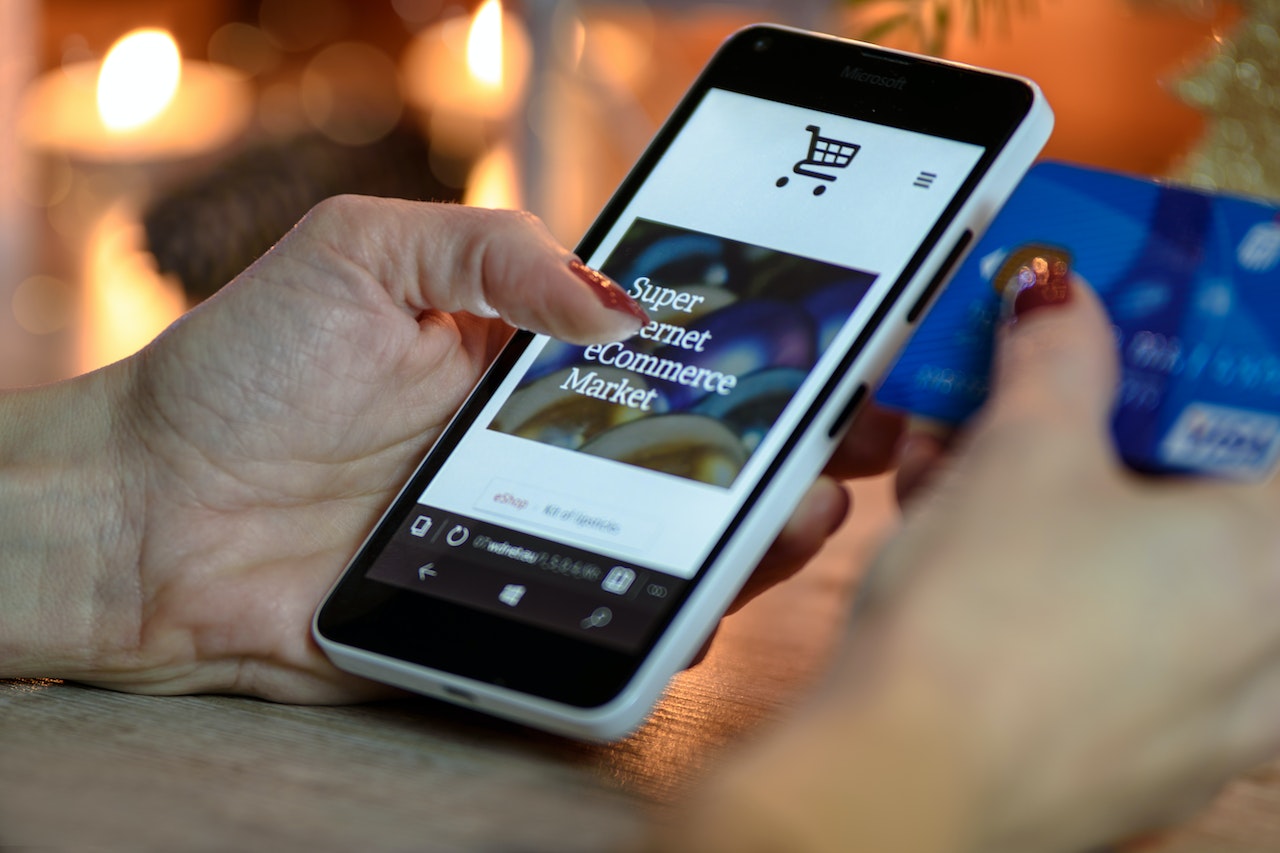 If you're determined to expand your online business, it is time to start developing a strategy to allow your company to grow.
There are many ways to ensure that your online business grows; however, not all are appropriate for your particular business or needs. However, certain procedures can be applied to the majority and can be quickly implemented.
How to Expand Your E-Commerce Business
Get Your Customer Service up and running
Customer Support Team
If customers receive top e-commerce customer service or are aware that they can contact you easily if they need to ask questions or have problems, they are likely to purchase from you because it provides security.
We live in a society seeking instant results. That's why Chatbots are automated customer service software that allows online chatting without human interaction. It is a great option for your customers to contact you quickly with their questions. If you can answer an inquiry promptly, the likelihood of making a sale is much higher; therefore, your conversion rates will rise.
How? If you have time, you can create a Chabot. However, most e-commerce companies are likely looking at particular Chabot software. There are a few free 'out from the box' Chatbots that are worth considering and others that can be hired to build and customize to meet your needs.
Suppose you're an online retailer offering products across multiple channels. In that case, select an ecommerce helpdesk service like ours, which combines your customer inquiries from social channels, sales channels, and email on a single shared dashboard.
Create Newsletters and Blogs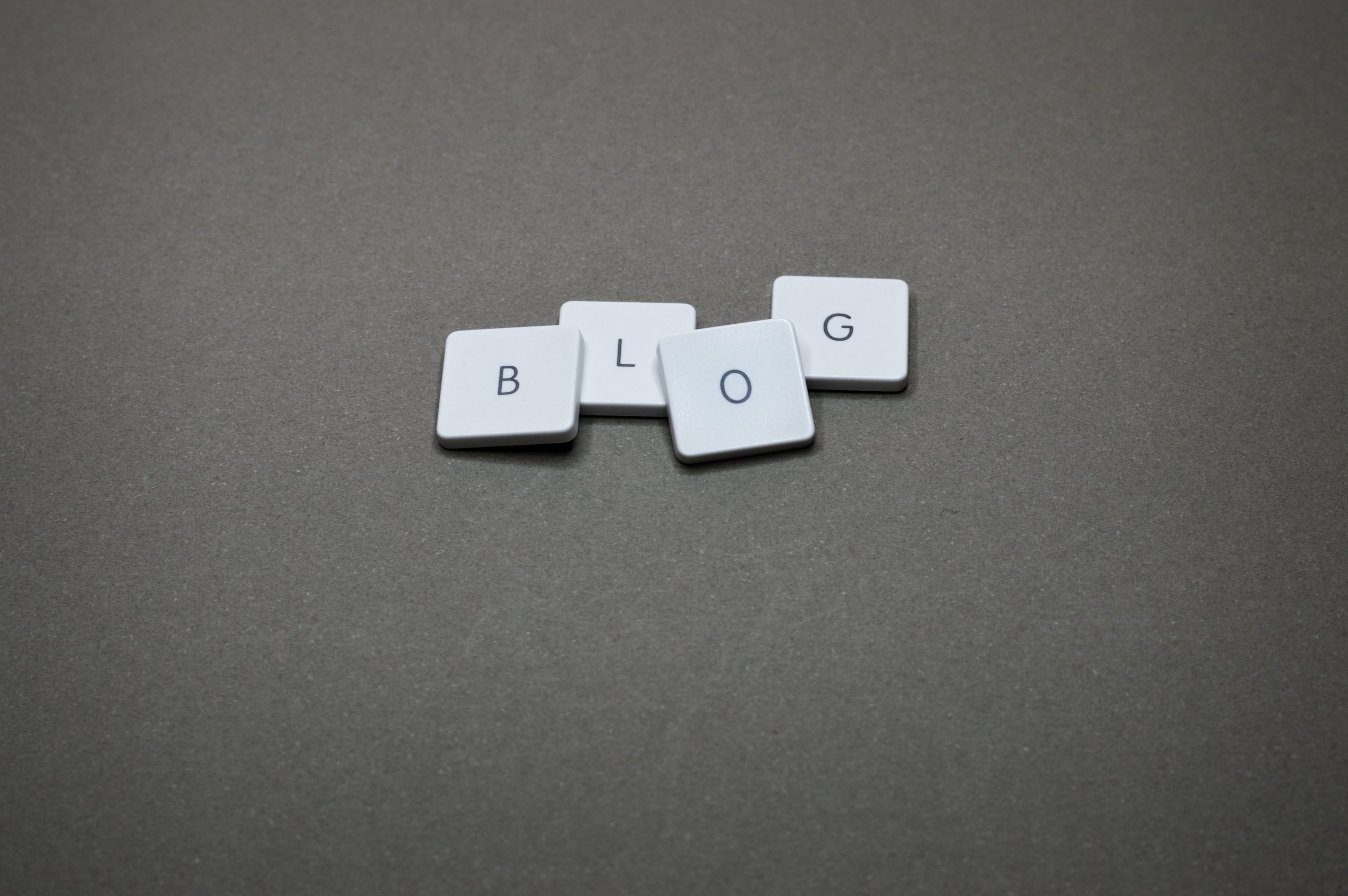 Content marketing is one of the most capable and tested methods to help your growth. However, many entrepreneurs need to realize this approach's value because it requires time and effort, and the results don't happen in a flash. It's a method that only works when consistency and quality are in place!
Engaging content and writing on your website can dramatically increase your SEO's organic ranking – however, only if it's done properly. More than a couple of posts every couple of months will be required. If you publish sales-oriented content, it will work better. The more useful and informational content you post to your website, the more noticeable your business's e-commerce site will be online, and the more customers you'll attract.
In the same way, sending bi-weekly, weekly, or monthly newsletters, also created with helpful and educational subjects in mind – to your customers and prospects remind them of your company. This factor will also help build confidence and allow them to see you as an expert in your field, making them more likely to purchase from you!
How? Your blog and newsletter need to be engaging, educational, and informative. Think of guides, checklists, 'how-to's, and 'tips issues related to your business or product and targeted at your intended audience. Make sure to post at least once weekly on your blog and send an email every month if you need more time or the ability to write your content or outsource it to a professional creator.
Post on Social Media
Social media
Like posting content on your blog and distributing it in the form of a newsletter, social media is an excellent e-commerce tool that will give your business more exposure and assist you in influencing shoppers by promoting your product or service.
Facebook and Instagram are especially important in allowing you to promote special offers or promotions on products and offers. Therefore you should be present with an account for your business on these social media platforms.
You should do more than publish offers and product details on your social media channels – which can turn off customers. Providing genuinely useful information along with your product or services is essential.
How? Post daily. Yes, really! Like blogs, consistency in your posts is essential in establishing your online company in the mind of your customers. Make sure you have a variety of posts available. There are sales, promotional posts for products, and some informative and educational posts. Distribute your e-commerce business on every social media platform – Facebook, Instagram, Twitter, and LinkedIn – to increase your reach.
Try Google Shopping a Go
Google Shopping offers free ads to merchants after an initial period where paying for service was the sole option. It's completely free, and therefore, why not benefits to help your company increase its growth?
Google Shopping ads can assist you in bringing your product or service to your customers' attention since they are a form of search engine that compares. The best part is that they're visual as well. An average Google Shopping ad includes an image of the product, its price, and your company or store's name. If customers search for a particular item on Google, if your product description meets the criteria searched for, it will be displayed before the user. The only cost you pay is when somebody clicks upon one of your Google Shopping ads.
How? Google Shopping ads are created with the help of information from the data feed of merchants. This aspect may take a bit to establish, but it will require minimal effort. You'll have to turn your products into Google Shopping Ads by creating an account for the product. Also, you'll need a Google Merchant Center account and a Google Ads account. This aspect is a simple follow process, especially in the case of an e-commerce store installed using Shoplift, Magento, BigCommerce, or WooCommerce since they have an application to assist you with your feeds of products. There are many tutorials available online.
Use Omnichannel Marketing
Omnichannel means "all channels' and is an efficient way to manage all your marketing strategies. It focuses on one seamless customer experience regardless of whether the customer is shopping via a mobile phone, a laptop, or a tablet.
For instance, a customer may add a product to their basket while surfing your site using a laptop. They are distracted and return to your e-commerce website once they browse their mobile phone.
Instead of having the customer restart the process, you can make sure they continue their purchase swiftly without needing to repeat the purchase using the omnichannel marketing approach.
Omnichannel marketing lets you ensure that your customers don't have to repeat the same steps several times throughout the purchasing process, which increases the likelihood of conversion.
How? You'll need to study and comprehend every touch point with your customers to develop and implement a multichannel strategy. The secret lies in the behavior of your customers. It is essential to gather information and track their route to purchase. You can then modify your marketing approach.
Increase Your Email List
If there isn't a space on your site (or after the order has been completed) in which customers can sign up to receive updates about offers, promotions, and other information related to your services or products If you don't, you're missing an important aspect of e-commerce which could lead to more customers.
Marketing via email is an easy method of increasing sales and expanding your business. However, first, you have to create a list of prospects. The more you expand it, the greater number of prospects you will have a chance to establish a rapport with, and the greater the results you'll get from your conversions.
How? Put a sign-up page on your website for e-commerce and your "Thank You" page after placing an order, inviting customers to sign-up for an exclusive offer, discount coupon, gift, or something similar. Customers sign up with their email addresses as a gift, which will help you increase the number of subscribers, and they could get more offers from you shortly.
Pro-Tip: Ensure you regularly contact your subscribers and refrain from selling to your readers! The newsletter should be sent out every month (or more frequently) and include special discounts, early-bird offers, and freebies, along with exciting news, information, and tips. Consider seasonal and birthday discounts to build the loyalty of your customers.
Sell Internationally
International sales
Expanding your business through e-commerce can be as easy as expanding internationally! It's so obvious that it's frequently ignored. You can achieve potential growth simply by targeting your customers across many countries.
E-commerce that crosses borders is growing, and with greater internet access, consumers worldwide will have access to companies, including yours.
Replicating your success in other countries will take some time and require some setup – especially with the product descriptions. If possible, it is recommended that you make your sales to customers who are new to your business in their native language. It will result in a greater conversion rate if you do.
How? Most major online stores have extensions and plugins for translation that can be used in various countries. But, it's recommended to have a professional translation done to avoid a misunderstanding. It is also important to ensure your payment processor can accept payments made in the local currency.
We'll now look at more sophisticated strategies that can supplement the basic strategies.
Personalize your Customers' Experience
Today, a standard way of operating your online business will not work! Instead, it would help if you focused on personalizing your customers' experience.
What are personal experiences?
Displaying more relevant products to the individual buyer! Consider it. Buyers will be more inclined to buy when you're displaying products or services relevant to the buyer.
How? Content personalization lets each person on your site get a customized page to their needs, for example, suggestions for products or their favorites. For effective personalization, you'll require a lot of information. Examples include previous interactions that a visitor has had on your websites, such as their place of residence and gender, age, the date of their visit, and their preferences. There is a variety of technology involved in creating your personalization plan.
Mobile Ready Already? Now, you can be 'Mcommerce' optimized.
While having a mobile-friendly and responsive website is wonderful, optimizing for mobile commerce can enable you to expand more. The goal? To make your customer's shopping experience easier.
With four-in-five Americans shopping online, with more than half of those making purchases using mobile devices, It's not surprising that shoppers don't want to experience a slow online buying experience.
How? Make your store more optimized to work with the e-commerce market. Examine the layout and user-friendliness of your mobile site and the checkout process so that you can increase the number of mobile sales. It is important to pay attention to the following drivers as Digital Marketing agencies you choose, Email Marketing, Inventory Management, Supply Chain Management, Warehouse Management, Frictionless Enterprise-Wide Integrations, B2C platforms, and High-Tech Consumer Engagement Platforms to Drive Sales.
Improve Online Sales with Security Expertise, Smart Devices, Data-Driven Analytics, Consumer Audience, Power Of Technology, and Compliance Check Benefits.
Enjoy Potential Benefits taking into account ECommerce Infrastructure, Consumers Behavior, and Insights Into Shopping Behavior.
Final Thoughts
It's essential to learn your customers' needs and test all the modern technology available to ensure that you can enhance the overall experience offered to your customers and eventually increase the size of your e-commerce business in 2022 -an important statistic.
Our integrated helpdesk for ecommerce gathers all your support ticket requests from your online store, marketplaces, and social channels in one place, which allows you to react faster and sell more.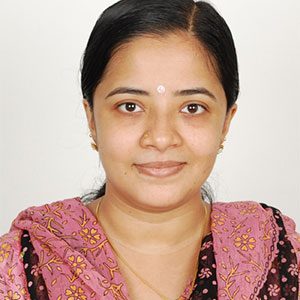 Dr.Supreena has published two international books in finance with the able guidance of her guide and department at Ethiraj College of Women, University of Madras during her PhD in Economics and Finance. She is the Recipient of Dr Vedagiri Shanmugasundaram (An Oxford Scholar) Award for Outstanding and Successful PhD Candidate from Ethiraj College for Women concerning research record and academic distinction. She is experienced in the domain of finance, digital marketing and information technology writing on Artificial Intelligence, IoT, PaaS and SaaS cloud computing etc. She is NIIT qualified in Advanced Network Computing, Google Certified in digital marketing. Her hobbies to maintain balance and reduce stress are gardening and cooking.