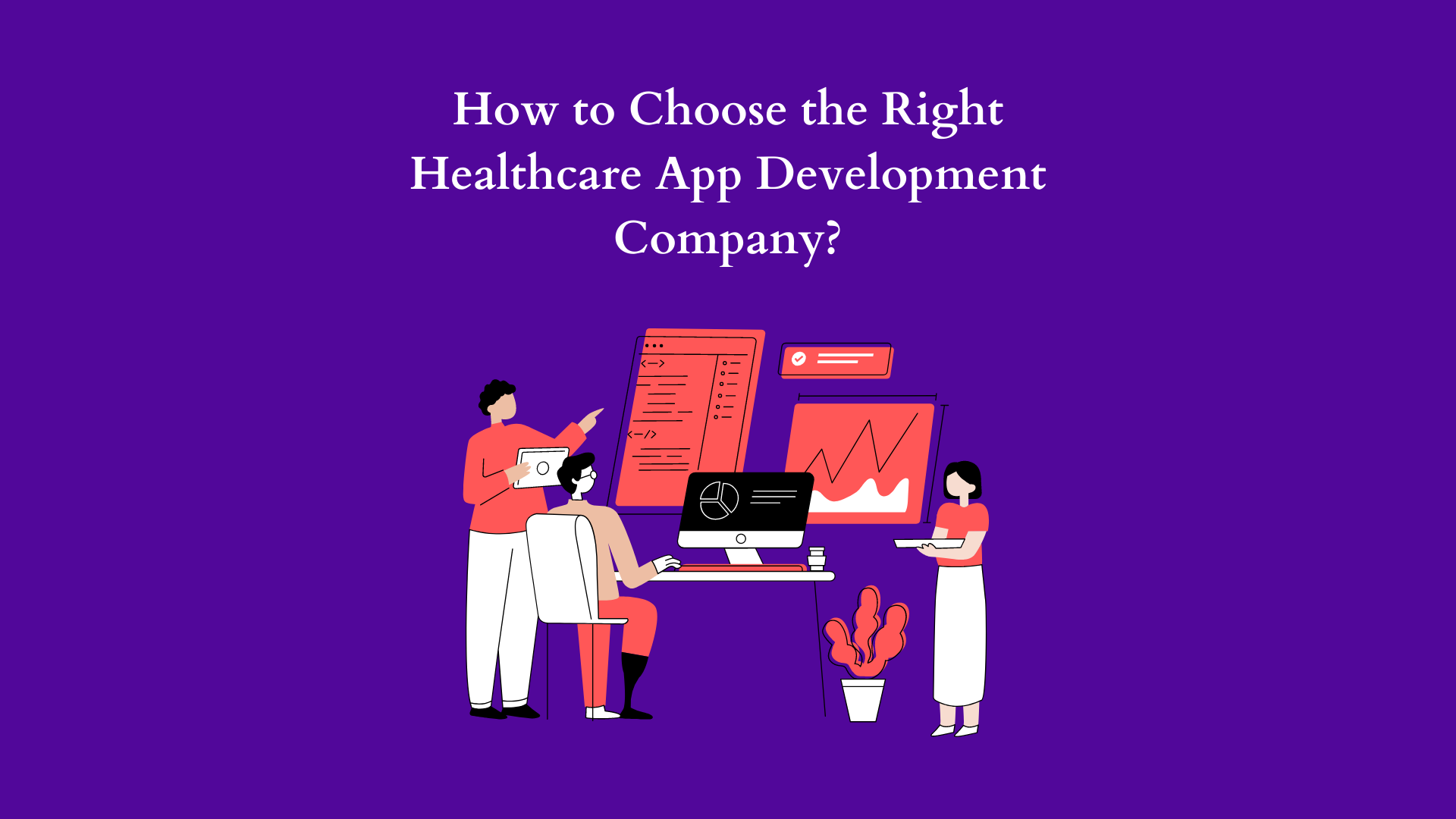 Introduction
Healthcare app development lets you create a mobile device app to help users successfully post and track their health problems. For example, medical services, hospital information, electronic health records, or insurance claims.
Patients aren't the only people who can fully use health information management applications. Many forums help medical professionals store data, exchange ideas with other professionals, share the latest ideas and procedures, and much more. To create the most effective health care app, you need to track trends in this area and apply them.
Today, the healthcare market offers a wide range of health applications. This article focuses on choosing the right company to develop your healthcare application.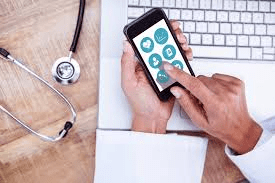 Why should you develop healthcare applications?
The mobile healthcare industry is rapidly changing before our eyes. The growth of technology is contributing to the digital transformation of mHealth applications. With the number of people 50 years and older using mobile healthcare apps growing, it is important to design apps for patients targeted at these audiences. Partnering with an organization that has knowledge in developing health care software can help you make your vision a reality by building rich, innovative apps for patients that provide an excellent user experience as a viable product.
You can go to one of the healthcare apps to improve your healthcare. Some portable health programs cater to physicians, while others cater to patient development needs. Selecting the appropriate features and purpose of the health application makes the first step in the healthcare mobile app development process.
Technology has seen dramatic changes in the field of health care. The key driving force behind this change is the changing industry demand for efficiency and automation combined with a global focus on better patient care.
Features Of Healthcare App
Healthcare app features for patients
Registration and login
Doctor profile lookup
Appointment scheduling
Reminders and notifications
Doctor-patient communication
Symptom checker
Integration with medical devices
Access to medical records
Prescription tracking
Patient community
Health education
Healthcare app features for healthcare providers
EHR/EMR integration
e-Prescriptions
HIPAA compliance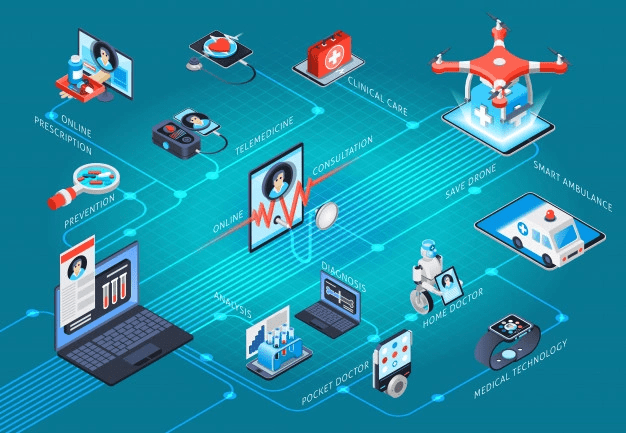 Choosing the Suitable Healthcare Software Development Company
To Have Full Control of Your Work, Such as Effective Risk Management, Extensive Specialist, Professional Team, and Trusted Long-Term Partnership, You Need a Health Software Development Company rather than hiring self-employed healthcare app developers. Let's take a look at the needs of a development company.
Technical experience
An experienced team brings your project with in-depth expertise and knowledge to its core. In addition, they understand the important needs of customers in the unique health care environment and ensure a product that meets their needs closely.
However, that does not deny their overall experience and expertise as a company. Once you have verified their knowledge as a health care solution developer, it is time to look at their certifications and similar features to test their expertise. Technology management in software development companies has a series of past successes, best-in-class technical talent, and knowledgeable international management.
Analyze the process steps
There may be several ways a healthcare professional service provider can create custom software. However, this required process can be for short or waterfall regulations. Ensure you have a mobile healthcare application development company that explains each part of the process. Understand how it relates to your goals over time, and do not hesitate to clear your mind.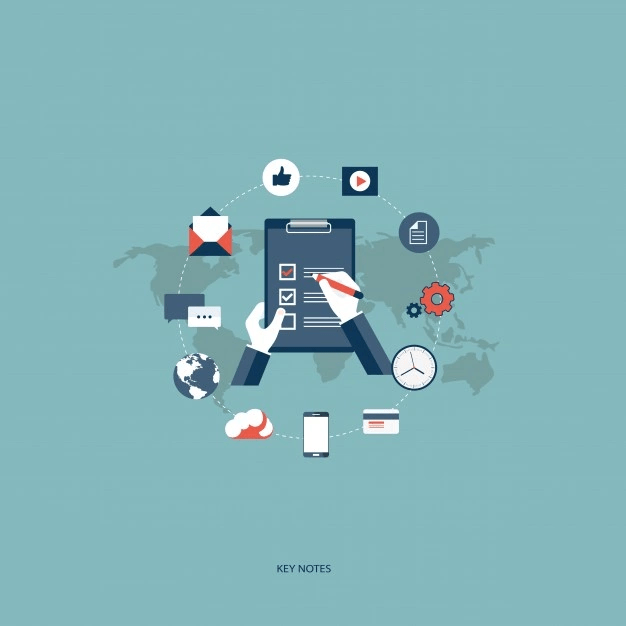 Cost information
Cost is important. Before they get close to software development, all clients have a budget in mind, so it should be. Make sure you discuss your budget with the software development company and talk to them about the cost of building the software. Determine what charges you will incur and what the price may be.
Make an informed judgment solely after you have obtained all the knowledge you need.
Knowledge of resources after development.
There are chances of hitting runtime snags at any time. And let's not forget the changes in the market paradigms in terms of technology and user needs. What else? You may want additional features in the software at any time, and software upgrades are inevitable.
You will need a healthcare software development company by your side for all such needs in healthcare app ideas. There may be brands offering 1 or 2 months of modest support and care services, and there may be those who offer you specific terms and conditions.
Before you decide to hire a personal healthcare software development company, make sure you know the basics of support and care. It comes at a price, and other features need to be taken care of.
Understand team and processes
Clearly state your needs and expertise in healthcare apps and ensure that a health software development company can do justice to your project. Do not forget to meet,
Project manager
Application developer
Requirement analyst
UI/UX app designer
QA tester or engineer
Enhance the application further
The main goal of having a dedicated healthcare product software is to enrich your procedures, automate them, build them more efficiently, and, of course, update the patient information like the medical conditions you provide.
Therefore, you should check if a healthcare software development company can expand the mobile app development services and digital solutions based on your needs.
Healthcare Mobile Apps Gaining Popularity
The healthcare industry is named one of the top three areas to accelerate the growth of mobile devices. Mobile health can improve the medical industry by improving efficiency, communication, costs, and health care services. Mobile health demand is expected to rise in the coming years and pass 300 billion U.S. dollars by 2025.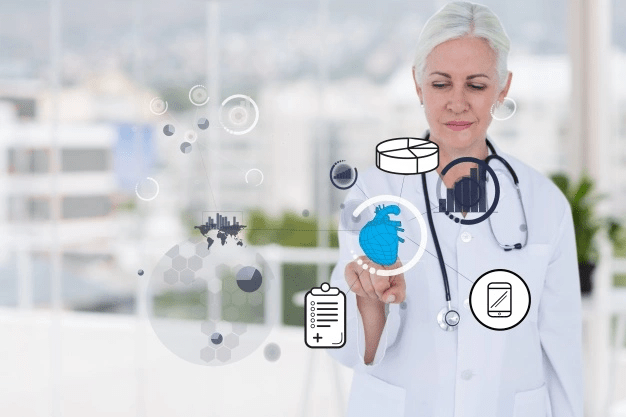 As smartphone ownership and usage increased exponentially, the mHealth market improved. Using healthcare mobile app development trends to communicate with clients and health care workers is becoming increasingly common and is considered an easy way to communicate. Mobile health services can provide chronic condition programs, remote monitoring, patient data, electronic records, e-prescriptions, and mobile fitness applications.
Using mobile devices to monitor the health and data of patients can be very simple. Such Healthcare web application use can help improve the quality of patient care and health and save millions of dollars a year from preventable health care costs.
Conclusion
Healthcare software allows users to access medical care remotely, simplifies their lives, and helps them monitor their health status more effectively. In developing the Mobile Health app, more Focus is needed on analysis, thought, and solutions. Are you looking for a mobile app development company that satisfies these digital health app requirements? Contact us today and use our dedicated team to develop a successful healthcare mobile app.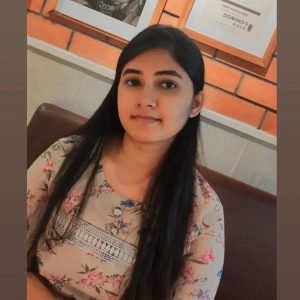 Harsini has been a person who is heeded by Science and Technology. She has agility for creating engaging creative writings and SEO content that help companies achieve their marketing goals. She always had an interest in fine writing which can be seen from her writings that bring out creativity through words incorporating some facts! Harsini has provided Communicative English training to help individuals articulate better. She loves to tour and learn about new cultures, and she is always up for attempting new things. She is a dog lover, and she has adopted a puppy. She is working to understand the broadest sense of nature and pursue Science while aspiring to become a healer.