Businesses can use social media marketing to communicate with current customers and engage with new ones while also promoting their desired culture, mission, or tone.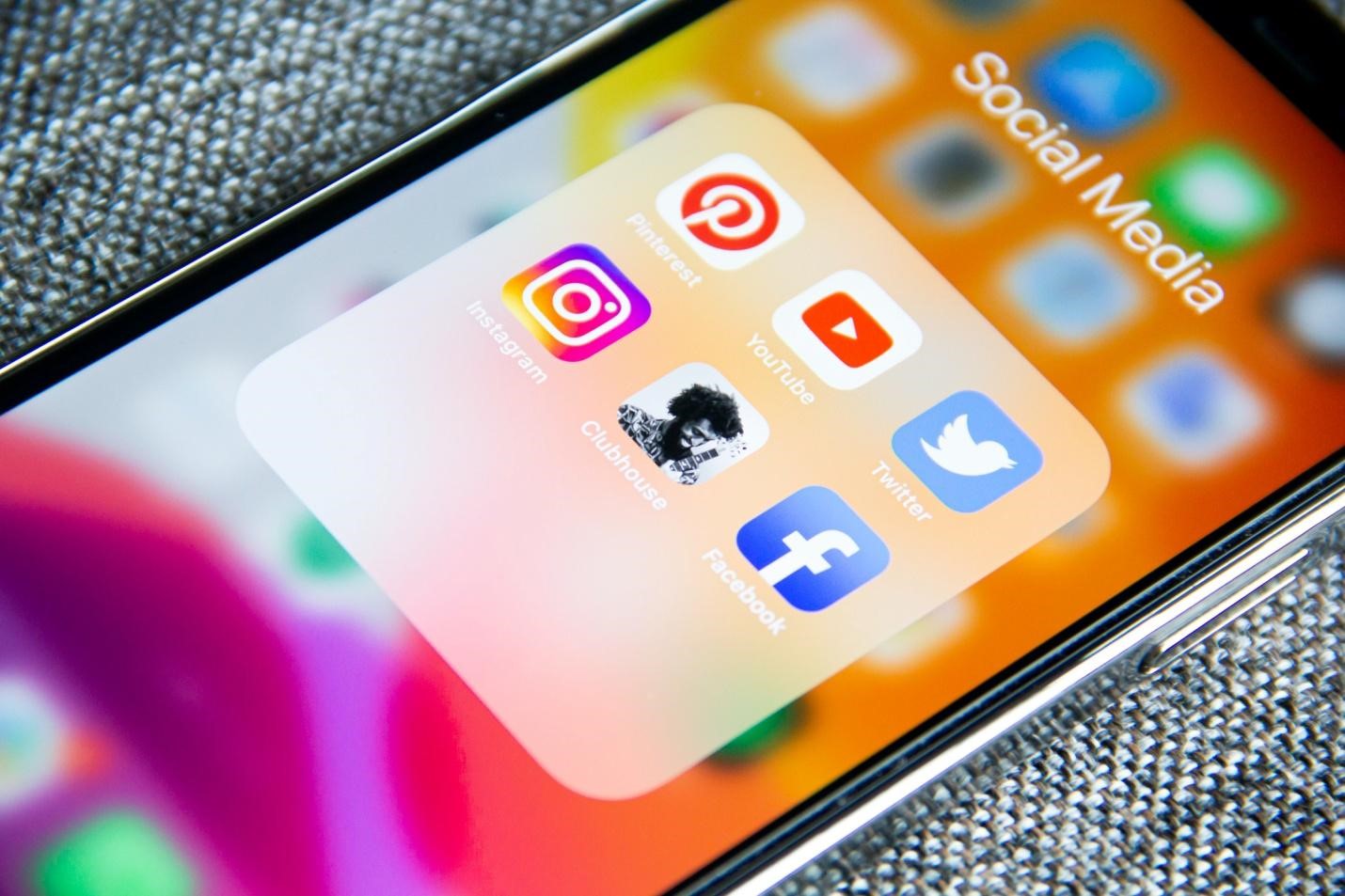 What is Social Media Marketing [SMM]?
What exactly is Social Media Marketing, and the Benefits of Social Media Marketing
Social media and networks to market products and services offered by a business are known as "social media marketing" (SMM).
Marketers can measure the capability of their campaigns using specially-designed tools for data analysis. Please be familiar with the below terms to make a great decision such as Social Media Posts, Internet Users, Digital Agency, Online Community, Effective Marketing, Social Media Sites, Social Media Calendar Organization Post Pro, Social Media Handles. Social Media Profile Public and Social Media Marketing.
Unsplash
According to a HubSpot survey, 92 percent of marketers claimed they believed that social media activities improved your visibility as an online business. On the other hand, nearly 80 percent of them said their social media efforts helped increase visitors to their sites. As a result, the term "social media" marketing has become the buzzword used by marketers who wish to […]
TOP 10 Benefits of Social Media Marketing (SMM)
1. Improved Customer Service and Better Audience Insights
Everyone wants to deliver efficient and pleasant customer service. They constantly search for the most effective mediums that will aid them in gaining real customer information that can be used to provide effective customer service. Social media makes this information more easily accessible to marketers and managers than ever.
Marketing experts can use social media platforms to monitor and assess what potential customers are looking for and discussing, which allows them to modify the strategies for social media advertising in line with their needs. Online businesses must utilize social media to gather their customers' information to meet their customers and their needs better. Consider the 15 emerging trends in mobile marketing.
2. More brand awareness and effective Recognition
Consumers are inclined to buy from brands they trust; therefore, getting a brand's name noticed is the main marketing goal for businesses. Fortunately, marketing on social media can help you achieve the degree to which brands are recognized.
The advantages related to social media for business are huge, and that's why it's one of the most efficient digital marketing tools to distribute content and increase the visibility of your brand and Recognition.
3. Conversion Rates Rise Quickly
Businesses can become more human by interacting with customers on social media, encouraging potential customers to ensure purchases, and becoming loyal customers. In addition, since social media has the highest lead-to-close rates than traditional marketing, the advantages of marketing through social media increase conversion rates in many ways.
People who follow social media have more trust in your brand, making them more likely to visit your site to experience your services and products. Suppose your primary target audience is students, for instance. In this case, you can include the benefits of social media that are beneficial to your students on your posts to persuade and entice customers to purchase your services or products.
4. More Brand equity as well as a Long-Term Increase in Audience
The enthralling growth in the long-term popularity of your brand and the longevity of your audience are just a few of the benefits of using social media for marketing. The followers you acquire through your social profiles will likely stay with you for a lengthy period. They also influence users more, resulting in higher revenue and ROI.
If your social media account has loyal followers, you can rest assured that every post you make on a particular item or product will generate sales. If you are interested in seeing how social media can help your business, think about possessing an account on social media with a fan following of 10,000+ who can see your announcements about products and services that might be interesting to them. They can then purchase as a result.
5. Better Customer Engagement and Brand Loyalty
Every social media posting you post on a social media platform offers the chance to convert your followers to customers. According to research, companies via social media have a greater likelihood of being loyal to the businesses they follow.
The benefits of using social media in a business are substantial because the platform allows businesses to create a following on social media and build stronger relationships with both old and new and even current customers.
6. More SERP Rankings and Higher Inbound Traffic
Social media marketing can be an ideal solution if you wish to connect with customers who aren't an integral part of your customers. Your website's inbound traffic is restricted to regular customers without social media marketing. However, if you begin using the benefits of social media, you'll certainly notice an increase in the number of visitors coming in.
The social media profile of your company's website is a way to connect to your website, which allows marketers to boost the number of visitors to their websites. In addition, each piece of content uploaded to your company's social media pages gives you another possibility of attracting the attention of a potential customer. This factor is since social media can be described as an open-air marketplace that brings people from diverse walks of life into one space.
7. Customer Satisfaction & Cost-Effectiveness
One of the biggest advantages of marketing via social media is the low price. It is, without certainty, the most economical element of any online marketing campaign.
Registering and creating profiles on several social networks like Twitter, Facebook, LinkedIn, and many more is completely free. In addition, sponsored advertisements on these networks are also cheap compared with other strategies for marketing.
8. Target Audience Identification Geotargeting Advanced Targeting and the ability to track results
Because social media is rich in data, you can employ tools for data analysis to analyze your competitors, understand the preferences of your customers to target different types of customers, and find your audience most efficiently and efficiently.
Geotargeting, where marketers can target individuals within a specific mile radius around their business area, is another advantage of social media in boosting business. Social media is among the few marketing tools that can locate individuals within a 10-mile radius of your company's location, allowing you to draw more customers and increase sales.
9. Unexpected Customers, Repeat Customers, and a higher ROI
Your social marketing on the internet could attract clients who aren't expecting them. It's among the most effective methods to ensure direct sales to your business. One of the more unique advantages of social media for marketers is that SMM could affect clients you did not target.
It can cost between 6 and 8 times more to sign up new clients than keep an existing client. Engaging with customers through social media is a way to increase customer retention and increase repeat business.
10. More Thought Leadership and Brand Authority
It is vital to maintain the loyalty of your customers and brand for your company to be considered authoritative. As we said before, Social media marketing efficiently can do both, and you can be assured of increased authority for your brand. In addition, responding to social media posts and interacting with users creates trust in your brand and boosts the credibility of your brand.
Unsplash
One of the primary benefits of social media for the business world is increasing trust in the brand and thinking leadership. This aspect is something that marketers can achieve easily by providing new content and connecting with their customers. Customers pleased with the company's product, or service will spread the word and frequently employ social media to voice their opinions and promote your business. Consider our portfolio of work also in digital marketing.
Understand the following before making a decision:
Give importance to Social Media Business Statistics, Social Media Mishaps, Cost Firms, Advanced Social Media Marketing, Brand-Related Social Media Use, Unplanned Content, Brand-Related Content, Content Marketing Niche, Content Marketing Pyramid, and Content Plan.
Develop a plan considering the following:
1. Content Route
2. User Privacy Conditions
3. Average User
4. Code Users
5. Facebook & Instagram
Do you value the following:
I. Facebook 
II. Facebook Inc.
III. Influential People
IV. Dignity Of Persons
V. Message To People
VI. Social Network Marketers
VII. Social Network Sites
We believe in Fastest-Growing SMM Panels, AdAge Digital, Community Management, Expensive Keywords, Searchable Keywords, Adjusted Communication Models, Department Of Communications, E-Marketing Education
and Education In Transition.
In conclusion
A social media presence can be your best friend, not only in terms of making your marketing experience more fun, active, vibrant, and interactive but also in terms of bringing in lucrative income. If you avail Squash App's services, you can become an expert in the marketing market via social media.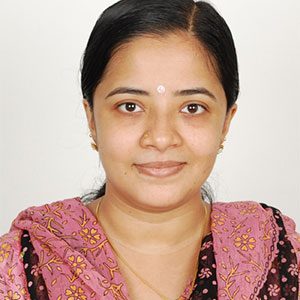 Dr.Supreena has published two international books in finance with the able guidance of her guide and department at Ethiraj College of Women, University of Madras during her PhD in Economics and Finance. She is the Recipient of Dr Vedagiri Shanmugasundaram (An Oxford Scholar) Award for Outstanding and Successful PhD Candidate from Ethiraj College for Women concerning research record and academic distinction. She is experienced in the domain of finance, digital marketing and information technology writing on Artificial Intelligence, IoT, PaaS and SaaS cloud computing etc. She is NIIT qualified in Advanced Network Computing, Google Certified in digital marketing. Her hobbies to maintain balance and reduce stress are gardening and cooking.