You are likely already using SaaS products, even if you don't know it. This relatively new technology has been the talk of the town for the past few years. They have revolutionized how businesses work with Zoom, Google Docs, and Slack.
The key question is: How can you jump on the hype train to make SaaS products fast and cost-effective? What can you do to make it stand out? What are the advantages of SaaS software development?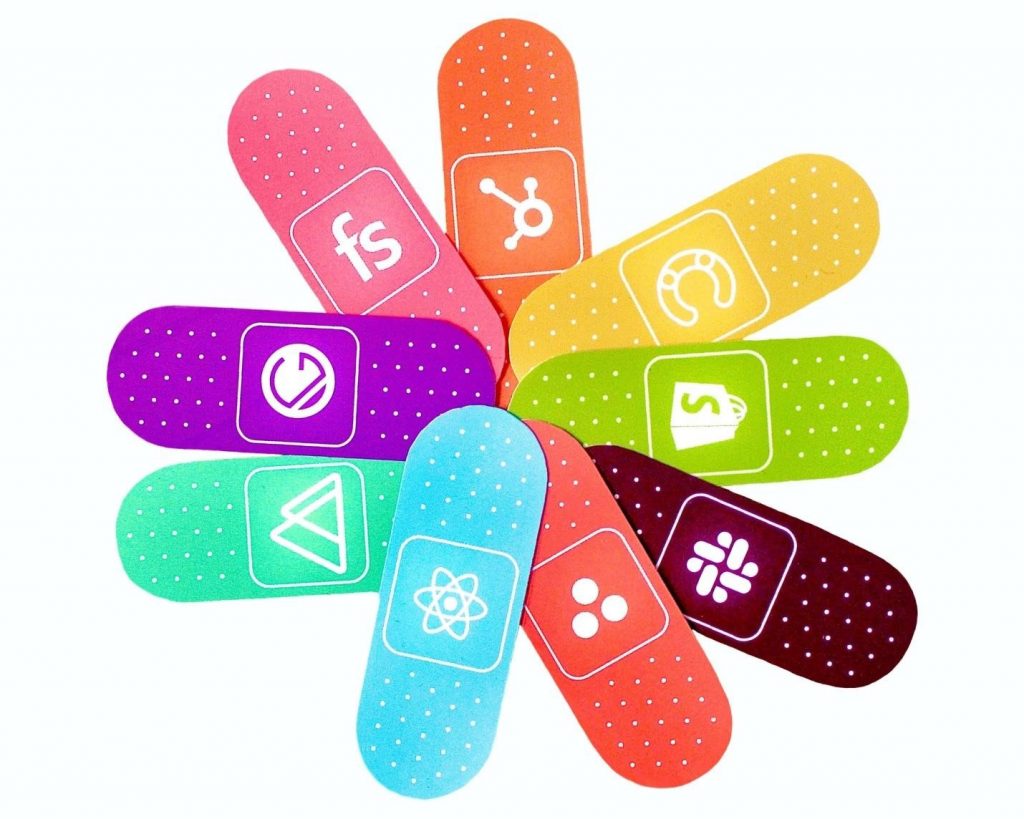 Overview of the SaaS Product Market
The potential market is the primary reason to develop a SaaS product for your business.
 The pandemic and the relocation of many employees to remote work caused the 2020 shift. However, SaaS products will evolve and improve after employees return to work. Business executives have recognized cloud-based applications, and they will not be abandoned. It is expected that 86% will be using only SaaS apps by 2022.
These are the Most Successful SaaS Examples
The number of SaaS companies worldwide is currently more, indicating fierce competition. However, large corporations like Adobe, Microsoft, and Salesforce retain market dominance. Decide on the best SaaS product for you. They control approximately half of the market; before deciding, consider the following Preliminary Project Stage, Multi-Tenant Architecture, Product Management, Sales Team, and APP DEVELOPMENT TEAM.
Consider the User Base, Planning Phase, Additional Phases, and Development Phase.
Have you heard of Traditional Software Development Lifecycle, Typical Software Development Lifecycle, Iterative Software Development Process, and Custom Software Development?
Do you recollect Amortization Expenses, Cloud-Based Platforms, Cloud-Based Services, Intellectual Property, and Helpdesk Processes? Post-Implementation Stage and Artificial Intelligence and SaaS Development.
Always pay attention to Application Development and Application Development Stage.
Salesforce, Slack, and Shopify are three of the most notable cloud-based businesses. They all offer access to different services and are leaders in their respective industries.
Number of Saas businesses founded vs. number of Saas firms based vs. number of Saas firms based vs. the year
SaaS is a hot topic for entrepreneurs today.
SaaS apps weren't as popular five to ten years ago and were barely noticed. However, they are rapidly absorbing the market and are now gaining popularity. The main driver for this growth is the adoption of SaaS-based software.
How to Build a SaaS Product From Scratch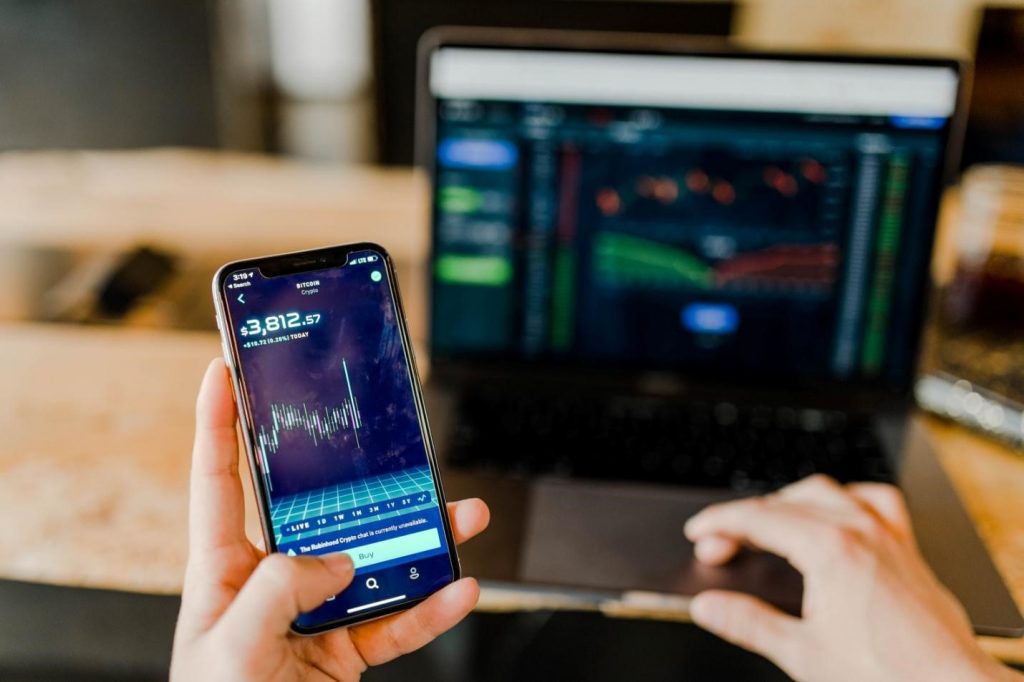 Unsplash
Step 1.
Market research is often the most important step in building a SaaS product. Market research is a great way to discover your target audience, their pricing strategies, and what niche you are in. When conducting market research, try to pinpoint the smallest details. Benefit from Squazden, a unique SaaS product.
This data will help you determine your business model, design, and, most importantly, the functionality of your software service when it comes time to create it.
Step 2.
Once you have done a thorough market analysis, it is time to write your business plan. Ask yourself these questions when writing your business plan.
Which pain points is your product addressing?
What is your unique selling proposition?
Who are you targeting?
Are there any budget constraints?
Which pricing model do you prefer?
How do you calculate your profitability ratio?
Three pillars are essential for software as a service when building it: customization, integration options, and security. First, consider the features you would like to see (and how they compare to your direct competitors). Also, consider any additional features that might be useful. You can outsource your services for the best SaaS product.
Let's set up a call and start the Discovery Phase of your project!
Get in touch!
The executors you select will then tell you what it would be best to do during development. We are an example of a company that offers extensive technical guidance to ensure our clients get the best possible result.
Step 3.
MVP stands for Minimum Viable Product. MVP does not mean a fully functional product. Instead, it is a mockup that lets clients see basic features and determine if they will use your software.
An MVP is a great way of gathering vital information about potential customers and analyzing the core features of your SaaS product. You will have the data you need to optimize your final product. Don't underestimate this.
MVP vs. functioning product in developing software as a services map
Which features were most popular?
What should be changed or removed?
Are your assumptions about the target audience confirmed?
Is there a market for your product?
Make sure you are clear about your business plan forecasts. For example, do you need to adjust the price tier? What is the return rate on your investment?
You can now be more specific with your developers about what your app should look like. Compare SaaS with Enterprise Software Development.
Step 4.
Once you have a great idea of how your SaaS product should look and the goals it should achieve, you can start to build your A-Team. Again, you can keep your existing team intact, hire a dedicated developer to help you grow your team, or outsource the entire project.
The technical abilities of your team and the budget will play a major role in your decision. However, if you want to save time and focus on your core tasks, it may be worth hiring a third party to help.
Step 5.
Signed, sealed, and delivered!
End line! Well, almost. You've done your market analysis, collected feedback, and assembled a team of talented developers. Now it's time for you to move forward and begin building software as a business. To avoid wasting time and not extending the project, we recommend that you create a roadmap.
What are the most crucial things to recollect after you launch your application? These quantitative indicators can help you determine if your SaaS product has succeeded. Compare SaaS with Enterprise Software Development.
Revenue (monthly, annual, or depending on your pricing model).
Customer churn is the % of customers who stop using your product or service after a certain time.
Customer acquisition cost (the price paid to attract customers to buy a product/service).
Customer lifetime value is considered the value of a customer over the life of their relationship with a company.
Remember to keep an eye on the updates! It would help if you had a team with quality developers who have new ideas and can help you manage the project in the long term. We can help you make it happen.
What is the average time it involves to build a SaaS product?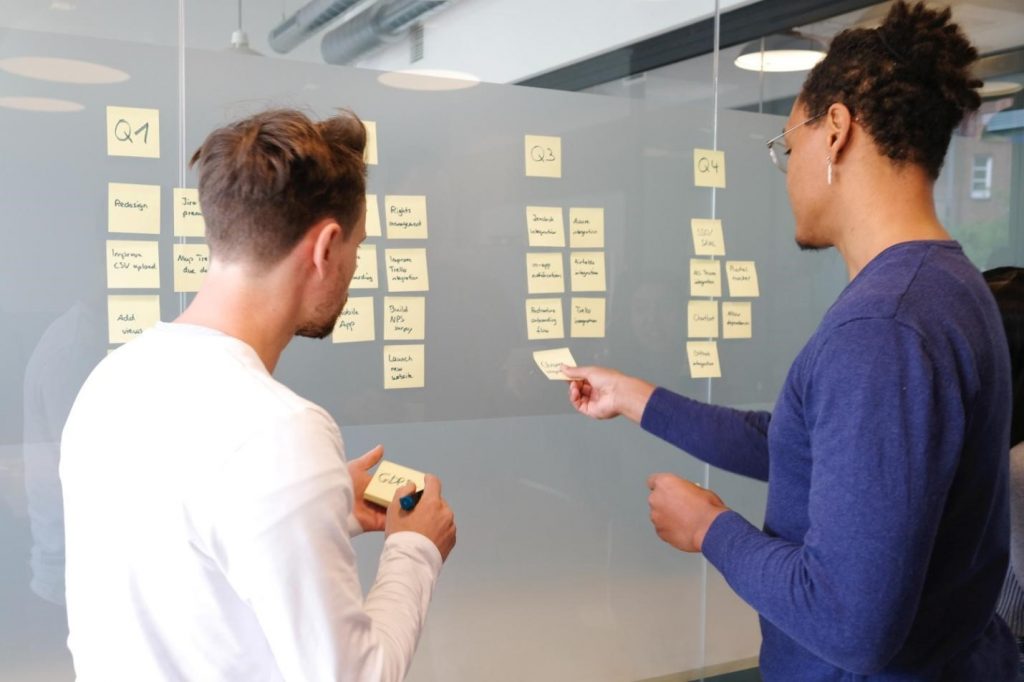 Unsplash
You want to quickly develop a SaaS solution that is easy to use and get to market. However, it isn't easy to calculate the time required to build a product without knowing the exact requirements and workforce capabilities. You can anticipate it to range from four months to one year. Therefore, it's best to talk to professionals who can assess your project.
This estimates the time it takes to create an MVP for a Saas product like Slack.
Our experience in building SaaS software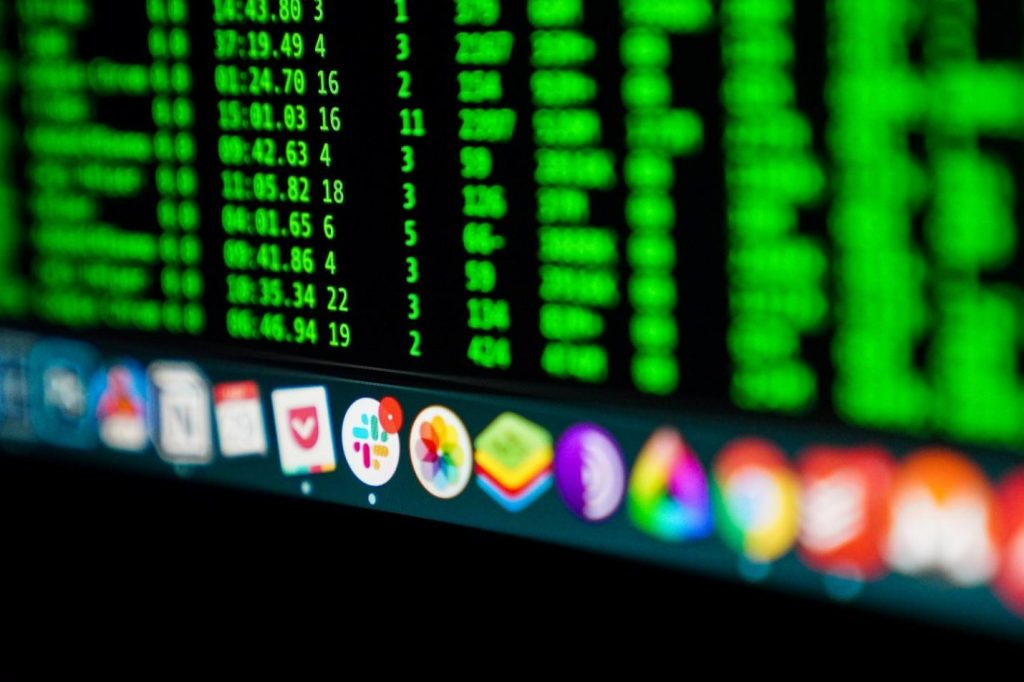 Unsplash
We have worked with numerous companies from all industries and sizes. Our talented developers could adapt to each client and create unique products.
Our greatest advantage is our ability to work with any project. We are also available to respond quickly to all your questions. In addition, we are always learning new skills and are open to offering technical advice to ensure that your product is relevant and the best on the market. Consider Saas in Mobile App Development.
Do you need a team of skilled developers to build a quality SaaS app? Are you looking to become the best in your field? Give us a shout and consider the following Actual Development, Platform Evaluation, Deployment Models, and Physical Servers.
Have you tried IBM Cloud, Cloud Servers, Cloud Expo, Cloud Provider Platform
Access To Cloud, Cloud Computing At Cloud Expo and Cloud Deployment.
For a good cloud platform and SaaS development, remember the following:
Cloud Platform Characteristics
Cloud Platform Operational Aspects
Cloud Platform Provider Evaluation
Cloud Presentations
Cloud Provider Evaluation
Cloud Provider Selection
Cloud Providers Processes
Cloud Service Effort
Cloud Service Subscription
Cloud Service Tenets
Cloud Solution Design
Cloud Storage, Middleware, And Database
Cloud Strategy
Are you looking for Business Opportunities, Business Leaders, Business Automation, Business Consultants, Business Folks, Business Hypotheses, and Business Roles?
Consider the 10-K Disclosure of Software Development Costs, Project Details, Software Project, Additional Developers, Reference Architecture Collateral, Architecture Proof, Architecture Differences, and SaaS Development Lifecycle.
Remember to devise a Custom CRM and consider Software Development Expenses.
Conclusion
The SaaS model is a great way to expand your business. Multiple users can use SaaS software development as it doesn't require installation, configuration, or updates and is compatible with all platforms. We hope that you found our guide helpful in establishing the importance of SaaS products.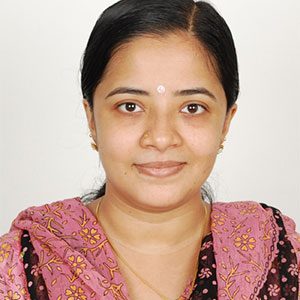 Dr.Supreena has published two international books in finance with the able guidance of her guide and department at Ethiraj College of Women, University of Madras during her PhD in Economics and Finance. She is the Recipient of Dr Vedagiri Shanmugasundaram (An Oxford Scholar) Award for Outstanding and Successful PhD Candidate from Ethiraj College for Women concerning research record and academic distinction. She is experienced in the domain of finance, digital marketing and information technology writing on Artificial Intelligence, IoT, PaaS and SaaS cloud computing etc. She is NIIT qualified in Advanced Network Computing, Google Certified in digital marketing. Her hobbies to maintain balance and reduce stress are gardening and cooking.